Sport, Safety And Participation – The Year In Review 2020/21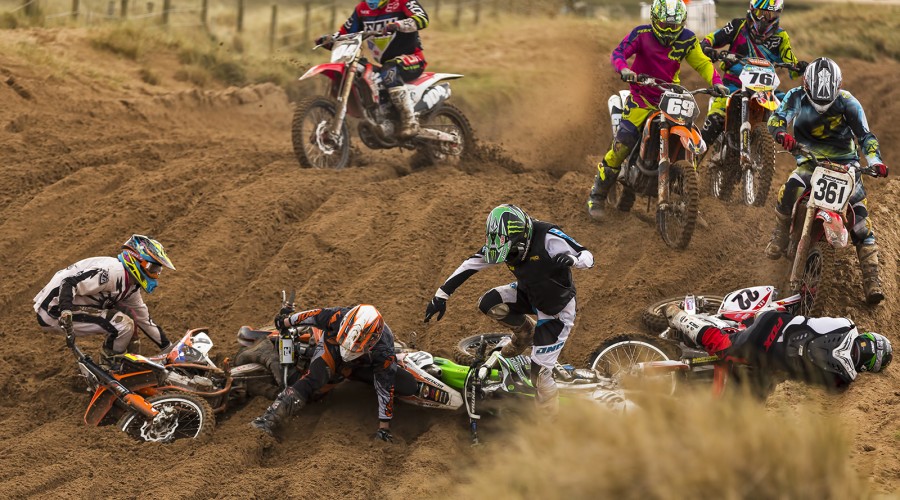 Thursday, 22 April 2021 By Prof Mark James

In a year that all aspects of life, including sport, have been dominated by the impact of the coronavirus pandemic, it is important to remember that sports law continues to evolve at pace. At present, it is unclear what the legal ramifications associated with the infection will be. Any litigation is likely to be extremely complex, and controversial, with proof of causation likely to be key to any successful claim. For now, this issue is something of a watching brief, but one that is likely to play out in the future, perhaps years down the line, as we begin to understand more fully the impact of the infection and in particular, the effects of long-Covid.[1]

Aside from the pandemic, this past year can be split into two distinct sections concerning developments in the law relating to safety at and participation in sports events. On the one hand, a relatively small number of cases have continued to provide good examples of how and why the law applies to sport. On the other, further cases are arising from historic sexual abuse, the scene is being set for litigation for brain injuries caused by concussion, and relaxations in the law that will allow the return of safe standing areas at football matches are on the horizon.

This article examines the key UK case law and trend developments affecting sports safety and participation over the past 12 months, together with the themes to watch going forwards, including in particular:
Developments in the law applying to sports participants
Developments in the law affecting neighbours and passers-by
Looking to the future – historic sexual abuse, concussion and safe standing
Already a member? Sign in
Get access to all of the expert analysis and commentary at LawInSport including articles, webinars, conference videos and podcast transcripts. Find out more here.
Related Articles
Written by

Professor Mark James re-joined Manchester Law School in January 2016. He began his academic career at Anglia Polytechnic University on a research scholarship, examining the scope of the consent given by participants in contact sports to injury-causing challenges. His first appointment at Manchester Metropolitan University was in 1997 to lecture in criminal law and sports law and to develop its innovative MA (Sport and the Law).
This email address is being protected from spambots. You need JavaScript enabled to view it.