Sports integrity (betting and financial corruption) – the year in review 2019/20
Published 12 June 2020 By: Louis Weston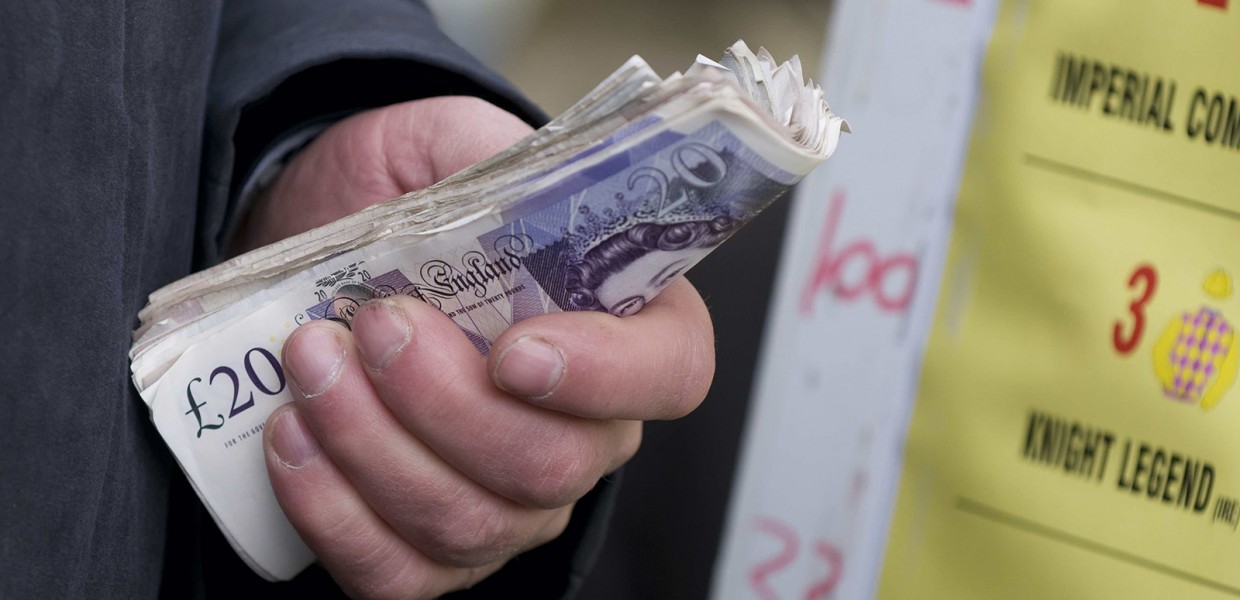 Welcome to the Sports Integrity (Betting and Financial Corruption) section of the LawInSport Year in Review series 2019/2020.
The aim of this review is to identify and review some the notable cases and events in 2019/2020 and to discuss what trends might be drawn from them.
The review is set out under these headings:
Key events
Disciplinary decisions
Impact of coronavirus
Get access to this article and all of the expert analysis and commentary at LawInSport
Already a member?
Articles, webinars, conference videos and podcast transcripts
Related Articles
Author

Barrister, Outer Temple Chambers
Louis is a Barrister practising from chambers at Outer Temple. He is expert in corruption and misfeasance in sport.