Tackling bridge transfers in football: An important ruling from the Royal Spanish Football Federation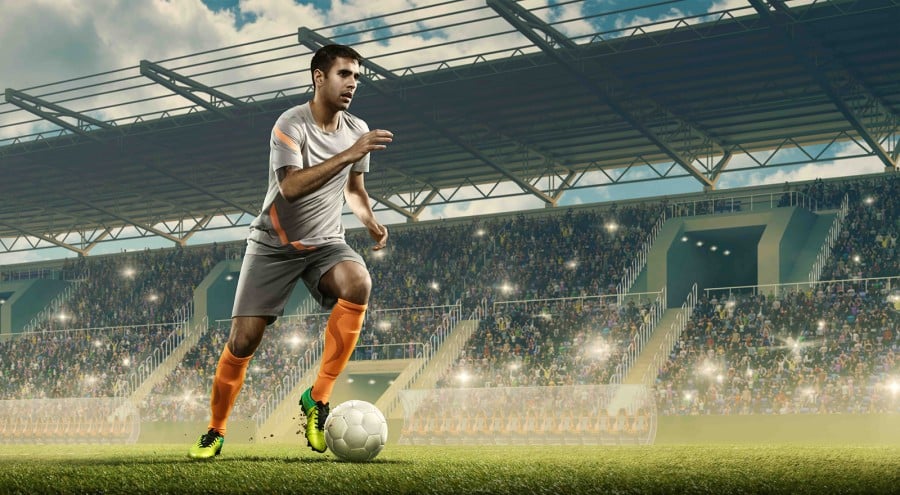 Published: Wednesday, 15 January 2020. Written by Toni Roca, Xavi Fernández No Comments

In December 2019, the Jurisdictional Committee (Committee) of the Royal Spanish Football Federation (RFEF) issued an important decision[1] in a bridge transfer case filed by three clubs from Mallorca and a club from Barcelona (Club A) against a third division club from Mallorca (Club B) and against the intermediary of the player (the Player). The claim related to the payment of training compensation on the signing of the Player's first professional contract, and the Player's immediate subsequent transfer (on loan) from Club B to a Greek club (Club C).

As far as the authors are aware, the Committee's decision is unprecedented at national level[2] as it is the first time that the RFEF has invalidated a player's license (i.e. the document issued by the RFEF that entitles a player to register and play for a team) several months after it was granted on the finding that the Player was registered fraudulently (i.e. without any intention to use his services, with the sole purpose of serving as a bridge club in his onward transfer to Greece). This allowed Club C to avoid having to pay training compensation under FIFA's Regulations on the Status and Transfer of Players (RSTP).

This article examines:
the facts;
the complaint;
the RFEF's decision; and
what the case means in the context of FIFA's efforts to clamp down on bridge transfers.
This article assumes some prior knowledge of bridge transfers. For readers wanting a broader introduction to what bridge transfers are and why they are a problem, please see this LawInSport article[3].
Continue reading this article...
Already a member? Sign in
Get access to all of the expert analysis and commentary at LawInSport including articles, webinars, conference videos and podcast transcripts. Find out more here.
Related Articles
About the Author
Toni is a sports lawyer and partner at Corner Abogado, Palma de Mallorca (Spain). He advises clubs, agents, sportsmen and federations on matters including transfer and contracting of players, dispute resolution before national and international bodies (FIFA, CAS); sponsorship and image rights and disciplinary proceedings.

He is also Chief Executive Officer at Football Transfer Watch, Palma de Mallorca (Spain), who specialise in efficient player transfer monitoring and end-to-end claim management solutions for football clubs around the world.

Academic Information
- Degree in Law by the University of the Balearic Islands.
- Master in Sports Law.
- Master in Tax Law.
- Master in Labour Law.
- Member of the Madrid Bar Association
- Member of the Spanish Sports Law Association.
- Member of the Esports Bar Association.
- Professor of the LLM Master in International Sports Law at ISDE.
- Professor of the Master in Sports Management and Legal Skill with FC Barcelona.
- Member of different Disciplinary Committees in Olympic Federations.

Languages: Spanish, Catalan, English and German.

This email address is being protected from spambots. You need JavaScript enabled to view it.
Intern, Corner Abogados
Xavi graduated in Law. He Studied the Master's for Access to the Legal Profession, Course 2018-19, at ISDE.

He has a Master's in Sports Management & Legal Skills with FCBarcelona, Course 2018-19 at ISDE.

He is currently on internship at Corner Abogados with Toni Roca.
This email address is being protected from spambots. You need JavaScript enabled to view it.