The potential of blockchain technology in the sports industry
Published 10 May 2017 By: Christina Henry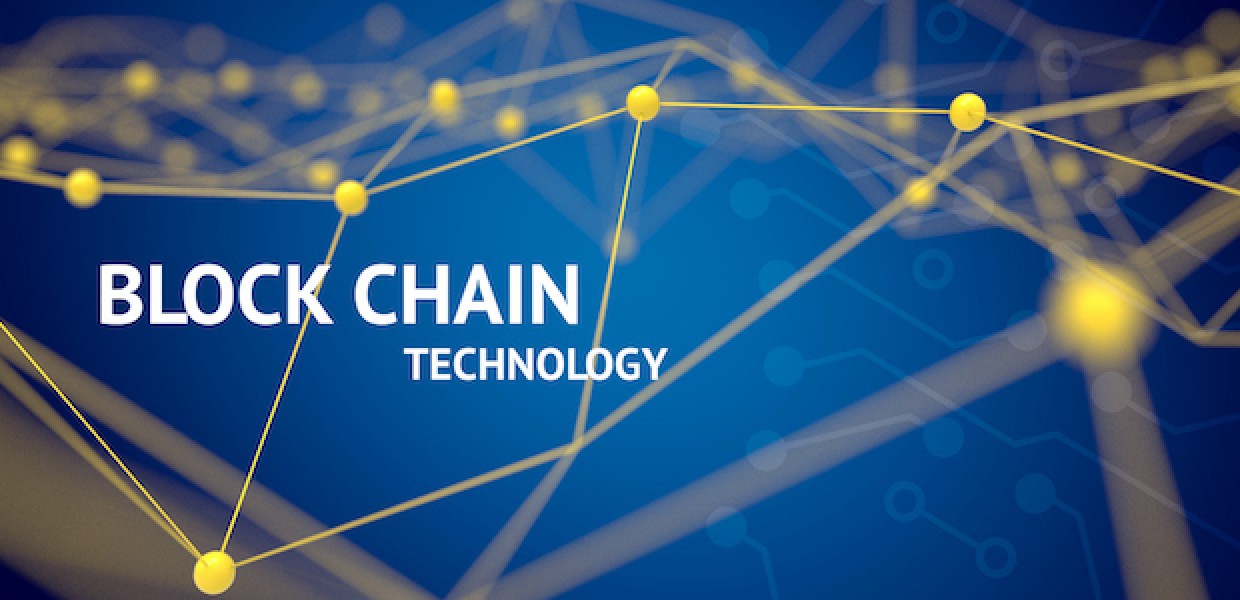 No video selected.
Could the use of blockchain by British Cycling's record keeping department have cleared up, quickly and authoritatively, the question of what was in the package delivered to Sir Bradley Wiggins at the 2011 Creterium du Daphine and why?
How about using blockchain to track performance data to formulate an effective training plan for athletes? Or for administering a sports club's fan loyalty scheme to maximise fan engagement?
Blockchain is a buzz word in the financial sector now, but the sporting world should also be alive to its potential.
This article examines how blockchain technology is being, and could in future be, exploited in the sphere of sport and considers some of the risks for such innovation. Specifically, it looks at:
What is blockchain and how does it work?


Potential opportunities for blockchain technology in sport

Anti-doping
Cultivation and utilisation of big data (e.g. for event results, individual player history and performance statistics)
Fan engagement (e.g. club-specific virtual currencies/tokens, and loyalty schemes)
Sports rights management and asset tracking (e.g. rights holders tracking rights they have licensed, and registering valuable sports memorabilia)



Risks and author's comments
Get access to this article and all of the expert analysis and commentary at LawInSport
Already a member?
Articles, webinars, conference videos and podcast transcripts
Related Articles
Author
Christina Henry is an associate at Wiggin LLP in at he Technology Practice. She advises a range of clients in the technology sector on commercial, regulatory and IP matters. Her recent work includes drafting agreements relating to the design and development of a blockchain network.
This email address is being protected from spambots. You need JavaScript enabled to view it.