Trade Marks In Sport: Ronaldinho & Henry Case Shows How To Raise 'Bad Faith Objections'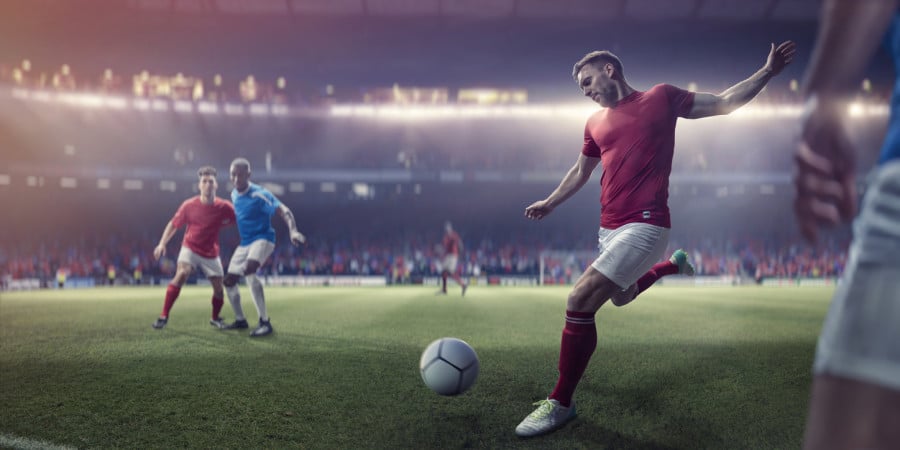 Friday, 15 July 2022 By Simon Casinader, Niall Lavery

Bad faith has been a hot topic in UK and EU trade mark matters in recent years - not least in the sports world where recent prominent cases have concerned the football superstars, and one time teammates, Lionel Messi1 and Neymar2. Whilst in those cases bad faith was found to be a valid ground for refusal of the trade marks in question, which the players did not consent to, a recent decision of the Appointed Person in the United Kingdom has provided an important clarification on how bad faith objections must be raised in the UK.

The concept of 'bad faith' refers to unfair acts or intention surrounding the registration or usage of a trade mark. Case law doesn't provide a simple definition of what will amount to bad faith, but it does state that the acts or intentions will be deemed as being done in bad faith if they fall short of standard of acceptable commercial behavior3. In practice, some circumstances of when bad faith could arise include where:
a trade mark is filed with no intention to use it (but only if at the time there existed a dishonest intention of undermining third parties right to use the trade mark);

where a repeat trade mark filing is made to circumvent the risk of removal due to non-use; and

where there is a lack of commercial logic underlying the application itself (i.e. does the registration of the mark fit the applicant's conventional business strategy).
The evolving concept of bad faith however, means there are other examples of behavior that could constitute bad faith as further case law develops.
Already a member? Sign in
Get access to all of the expert analysis and commentary at LawInSport including articles, webinars, conference videos and podcast transcripts. Find out more here.
Related Articles
Written by

Simon Casinader is a senior associate in the London office at K&L Gates and had previously worked in their Melbourne office for over seven years. Simon is an intellectual property lawyer with extensive experience in protecting and enforcing intellectual property rights across multiple jurisdictions.

Niall Lavery is an associate at the London office of K&L Gates. He splits his practice into two primary areas, specifically, 1) antitrust, competition and trade regulation and 2) intellectual property and commercial law where the team's cross-departmental approach allows him to provide a versatile and comprehensive approach to his work.