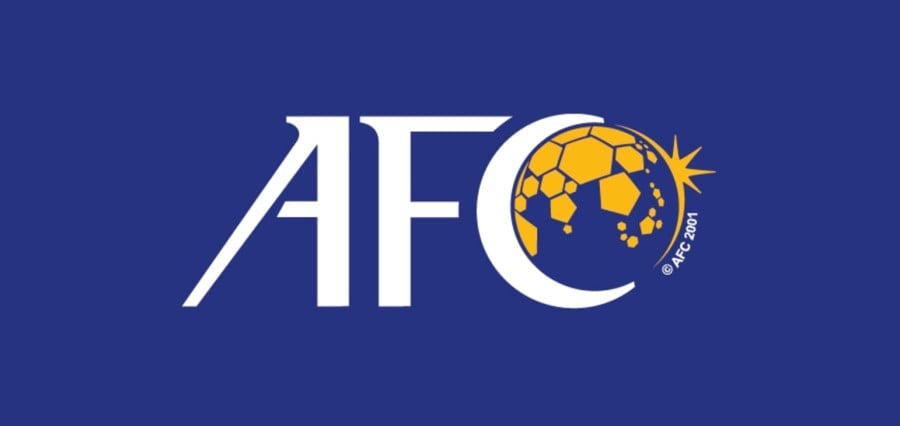 The Asian Football Confederation (AFC) is pleased to announce the Asia Football Group (AFG) as its new exclusive commercial partner for the 2023-2028 term with immediate effect in a strategic decision to further solidify and enhance the Confederation's financial sustainability. 
The Dubai-registered AFG have been selected as the dedicated partner for the AFC to achieve its ambitions and drive the sport's growing commercial success across the world, with the partnership enabling the Confederation to secure its financial future and set the stage for the continued growth and development of football in Asia.
The new commercial arrangement with AFG has been put in place after the evaluation and consideration of proposals from potential partners, with the AFC Executive Committee concluding that AFG's expertise and vision not only align with the AFC's wider objectives, but also ensure the continuity of service during this period to the AFC, its commercial partners and football stakeholders.
AFG are an integrated sports marketing agency highly experienced in delivering the full spectrum of services and achieving various business outputs, reinforcing the assurance of a smooth transition from the AFC's previous commercial partners.
The new commercial deal enables the AFC to continue its investment into its Member Associations and Regional Associations, deliver all its popular competitions, grow its fanbase, and cultivate a flourishing football community across the Continent.
The AFC looks forward to a fruitful collaboration with AFG in the confidence that the partnership will take the game to new heights, continuing the Asian football success story.