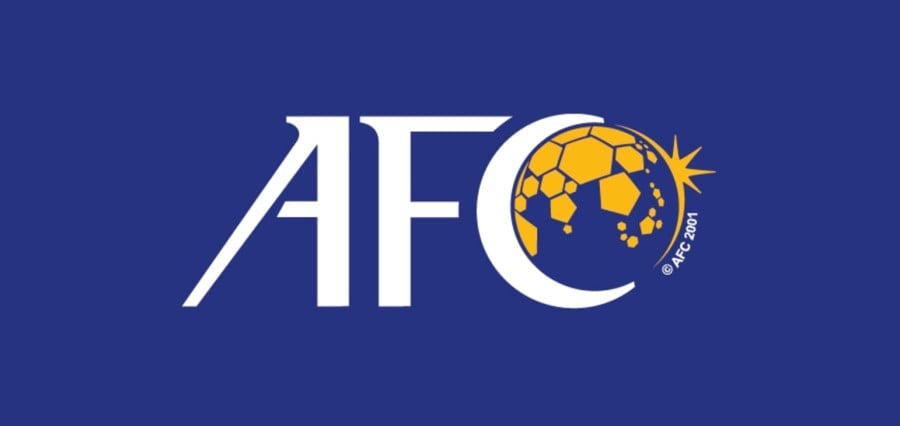 The Asian Football Confederation (AFC) has terminated its exclusive commercial partnership with Football Marketing Asia (FMA) with immediate effect.
The AFC's decision takes into careful consideration the new challenges and opportunities presented by the rapidly evolving post-pandemic commercial environment.
The now terminated commercial deal, which was signed in 2018, gave FMA (then known as DDMC Fortis) the exclusive rights to market the AFC's commercial properties for the 2021-2028 cycles. 
The end of the exclusive partnership with FMA enables the AFC to explore new opportunities and collaborations that are better aligned with the current conditions, while securing its financial future for the long-term success of Asian football.
The AFC is now in the process of appointing a new exclusive commercial partner for the 2023-2028 term with more details to be announced in due course.