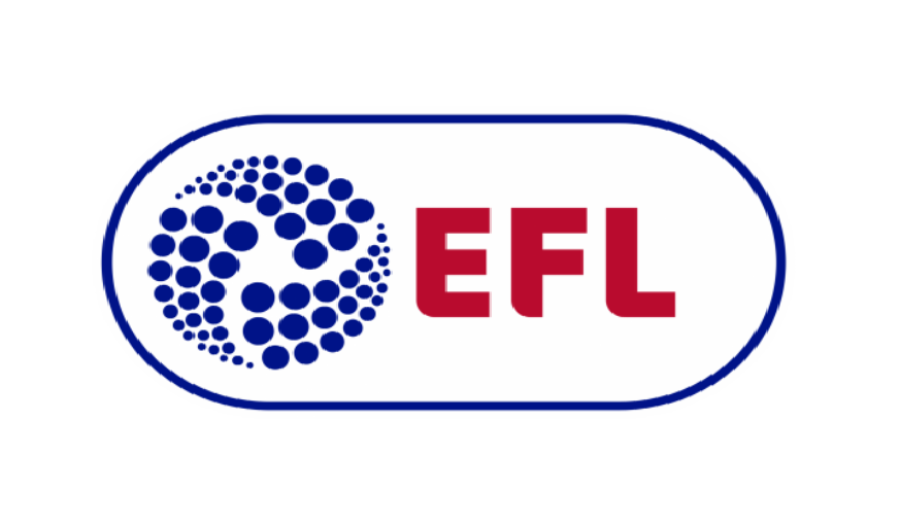 Cambridge United FC has received a total fine of £12,000, of which £1,000 is suspended, after admitting multiple breaches of EFL Regulations for the naming of an ineligible player on a Team Sheet and the submission of a backdated document.
The League has also issued a written warning to a Club employee who was also deemed to be in breach of EFL Regulations.
The suspended fine will be activated if the Club fails to register a player in accordance with the Regulations who features on a Team Sheet in any competition organised by the League before 30 June 2024.
The sanction was imposed in accordance with the terms of an 'Agreed Decision' which has formally been ratified by an Independent Disciplinary Commission Chair as per the requirements of EFL Regulations.
Cambridge United FC will also pay the associated costs of ratification of the Agreed Decision and the costs of the League (to be assessed if not agreed).
The Agreed Decision can be found here.