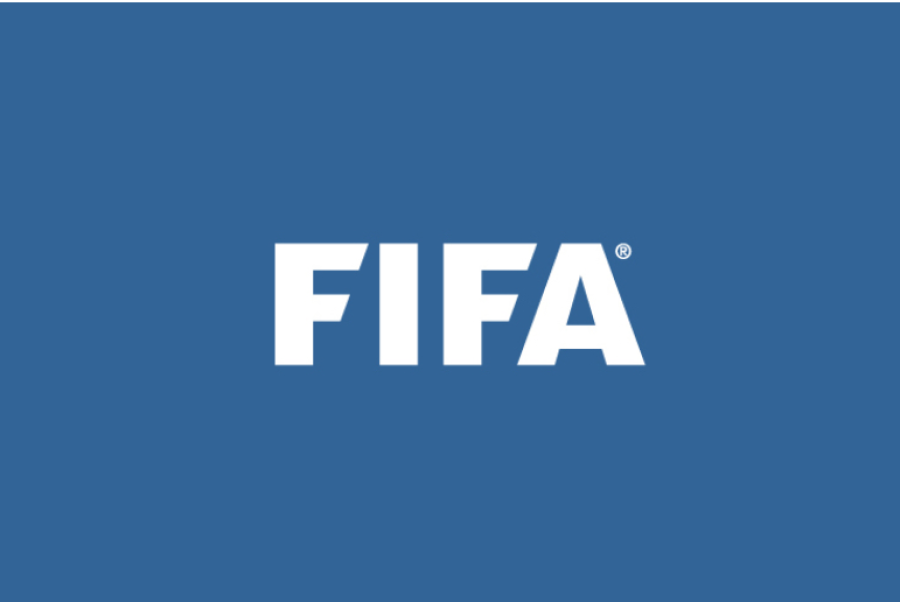 In line with its commitment to improving the fan experience by harnessing technology and innovating in the digital and TV space, FIFA has invested in remote live production, cutting-edge data-driven insights and captivating behind-the-scenes content at the FIFA Women's World Cup Australia & New Zealand 2023™.
"Innovation and sustainable technology are to the fore when it comes to our broadcast delivery at the FIFA Women's World Cup 2023," said FIFA President Gianni Infantino during a tour of the International Broadcast Centre (IBC) in Sydney.
"The IBC is the centre for video content from all venues in Australia and New Zealand, and for all 64 matches, we have been setting new standards in sports broadcasting thanks to our fully remote live match and non-live production," the FIFA President added. "This innovation is a step forward from the men's FIFA World Cup in Qatar, and something new to sports on such a scale. This is also a new, more sustainable technological approach which has helped deliver the FIFA Women's World Cup to a global audience."
In order to bridge the gap between analytics and entertainment and to improve the viewing experience for fans, FIFA has also engaged the concept of "datatainment", which seamlessly integrates advanced analytics with real-time graphics based on the official optical tracking data at each FIFA Women's World Cup™ stadium. As an overlay on live feeds, "datatainment" provides fans with unparalleled insight and enjoyment, with several Media Rights Licensees having taken advantage of the technology during the tournament.
"Football is more than just a game; it's a passion that connects millions of fans worldwide. Together with our partners, we are redefining the fan experience by leveraging the power of data and technology to integrate analytics into an entertainment package, as well as offering fans new ways of consuming football through social media," said FIFA's Chief Business Officer, Romy Gai.
Responding to the growing trend in consuming candid, backstage moments, the tournament in Australia and Aotearoa New Zealand has also seen digital-first coverage of every game. Captured in vertical video formats and from a unique perspective, the content allows fans following FIFA's pages on social media to experience the raw emotion of players and fans filter-free. Such clips have also been distributed to broadcasters and tailored for their social media accounts, thereby providing unique coverage of the competition globally.
"Thanks to the collaboration with the participating teams we have access to exclusive content behind the scenes – on the pitch or in the locker room after the match, players have shown their willingness to produce unique content at the peak of their emotions in cooperation with our media rights licensees. We are thrilled to have used this ground-breaking tournament to bring these concepts to life and allow fans all over the world to further experience and share their excitement for the FIFA Women's World Cup," added Mr Gai.