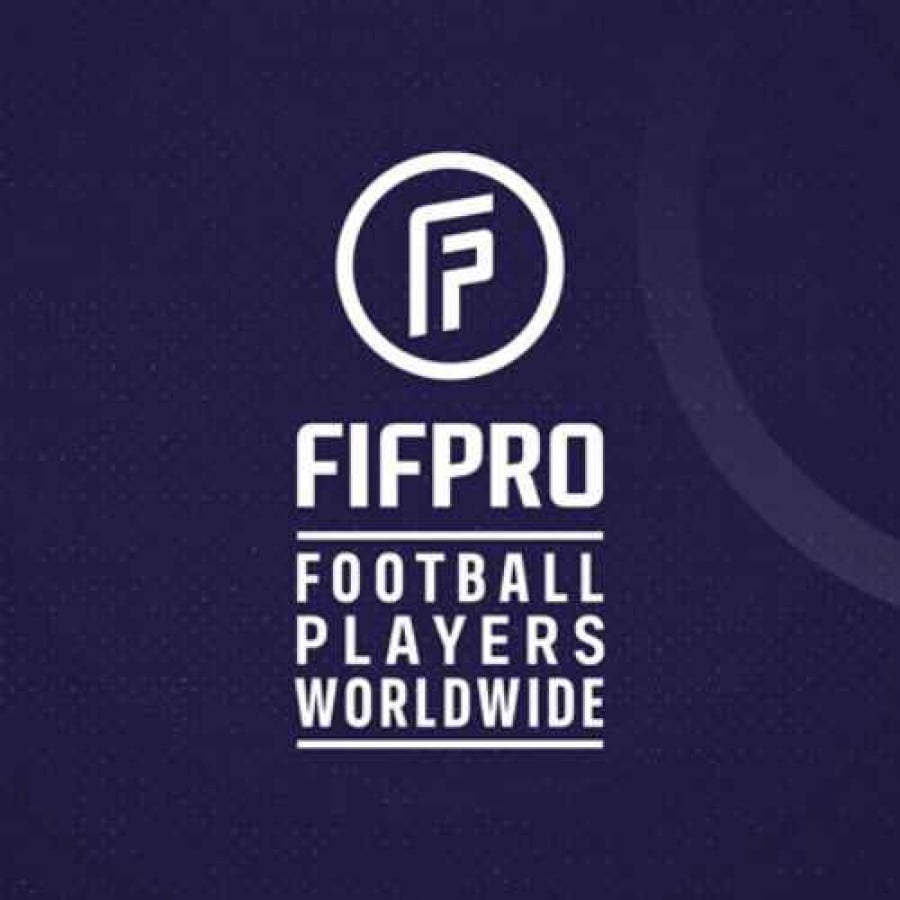 A joint FIFA, FIFPro and INTERPOL global campaign to fight match manipulation has today been launched at the FIFPro Congress in Tokyo.
The aim of the campaign is to raise awareness of the dangers of match manipulation, to provide positive role models for players, and to educate them – and all other members of the football family – on how to recognise, resist and report any attempts to manipulate matches.
To kick off the joint campaign, the three organisations are distributing a DVD produced by INTERPOL, providing players with the key tools they need to help fight match-fixing and ensure that they understand and trust that the information submitted via the respective reporting mechanisms will be treated as strictly confidential.
"Today marks the start of a coordinated approach of three global organisations in their fight against match-fixing," said FIFPro Secretary General Theo van Seggelen. "FIFA, INTERPOL and FIFPro have already initiated significant initiatives in the past. By concentrating our resources, we can take our efforts to protect the integrity of the game and its actors to a new level. With this DVD, we aim to provide a much-needed boost to the debate on how to tackle and report match-fixing."
"We are pleased to join forces with FIFPro and our partner INTERPOL to unveil this landmark initiative. The DVD being launched today as part of this campaign gives players a clear message: we need you and we support you. We appeal to football participants to contribute towards promoting transparency and integrity through vigilance and a sense of responsibility, and help to protect football," said FIFA Secretary General Jérôme Valcke.
"By the time any investigation into alleged match-fixing begins, the damage has already been done. This is why it is essential that the first line of defence – the players and others who control what happens on the pitch – is strengthened," said INTERPOL Secretary General Ronald K. Noble. "Even the smallest and seemingly insignificant decision can have enormous consequences. This DVD is important in raising awareness about the determination and ease with which organised crime networks target individuals who can find themselves trapped in a downward spiral from which they cannot escape."
The DVD features top football stars such as Frank Lampard, Branislav Ivanovic, Sone Aluko and Kolo Touré, and two players who have been approached by match-fixers. The 15-minute video will be used to develop new integrity training programmes, but could also be incorporated into existing programmes delivered through the member associations and player unions.
The campaign represents the commitment of FIFA, FIFPro and INTERPOL to proactively work together to drive out match-fixing from all levels of football. While primarily targeted towards players, the campaign is also intended to impact on all football stakeholders, including coaches and referees as well as club and association officials.
This follows on from various measures implemented independently by FIFA, FIFPro and INTERPOL in the fight against match manipulation, including FIFA's confidential reporting system and FIFPro's "Don't Fix It" initiative as well as a series of programmes such as the e-learning programmes promoted by FIFA and INTERPOL as part of their ten-year partnership.