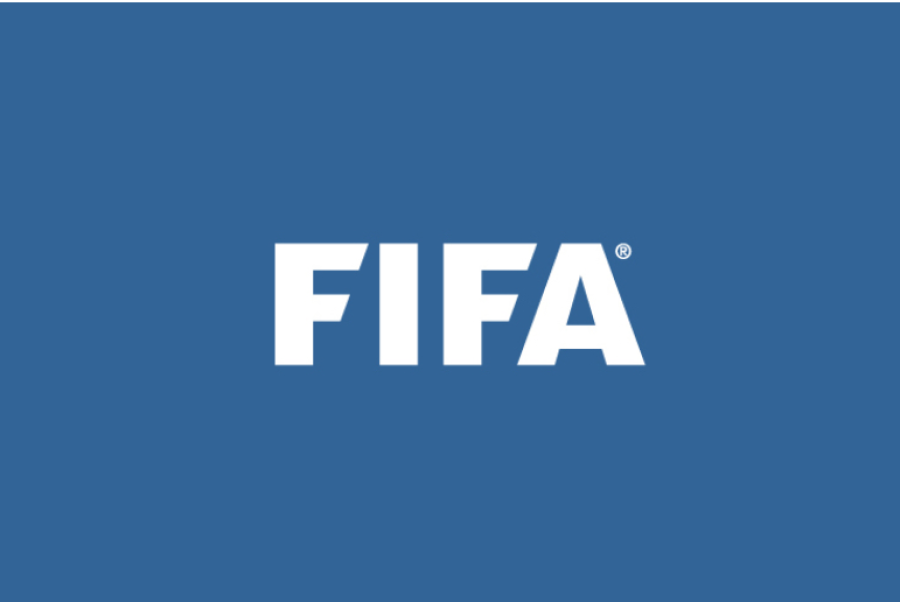 Total of USD 16m set aside by FIFA to partially reimburse players
A further 225 player applications approved
Fund supports players who have neither been paid nor have the chance of duly receiving the salaries agreed with their clubs
A total of 225 players are due to be compensated in the third phase of the FIFA Fund for Football Players (FIFA FFP) following a decision taken by the FIFA FIFPRO Steering Committee in line with the programme's protocol.
The FIFA Fund for Football Players (FIFA FFP) is the result of a landmark agreement reached by FIFA and FIFPRO in 2020 that provides financial support to players who have not been paid and have no chance of duly receiving the wages agreed with their clubs. The total budget for the fund is USD 16 million, which was divided into four application cycles. Following the conclusion of the successful second period, FIFA is currently finalising the payments relating to the third phase.
The 225 approved applications correspond to phase three and cover the period from January to December 2021 (inclusive), for which a total of USD 4m had been allocated. At the scheme's launch, FIFA set aside a total of USD 16m, which was divided into four application cycles as follows:
1 July 2015 – 30 June 2020: USD 5m
1 July 2020 – 31 December 2020: USD 3m
1 January 2021 – 31 December 2021: USD 4m
1 January 2022 – 31 December 2022: USD 4m
With three of the four periods having concluded, FIFA is now in the process of analysing applications relating to the fourth period.
"Through our fruitful cooperation with FIFPRO, we've been able to provide relief to 1,370 players in recent years. This is another concrete example of how FIFA and FIFPRO stand in solidarity with those who need it the most through an efficient mechanism that helps the football community as a whole," commented Ornella Desirée Bellia, FIFA Director of Professional Football Relations & Development.
"Given that it's deeply frustrating for players not to receive their salaries, we're pleased that the FIFA FFP is again providing them with a safety net to ensure that they receive part of what they are owed. We're also pleased to see that the pay outs made by the fund have increased significantly from previous years and FIFA is to be commended for its dedication to this project," said Roy Vermeer, FIFPRO's Legal Director.
Further details on the applications pertaining to the third period are available in the official report.