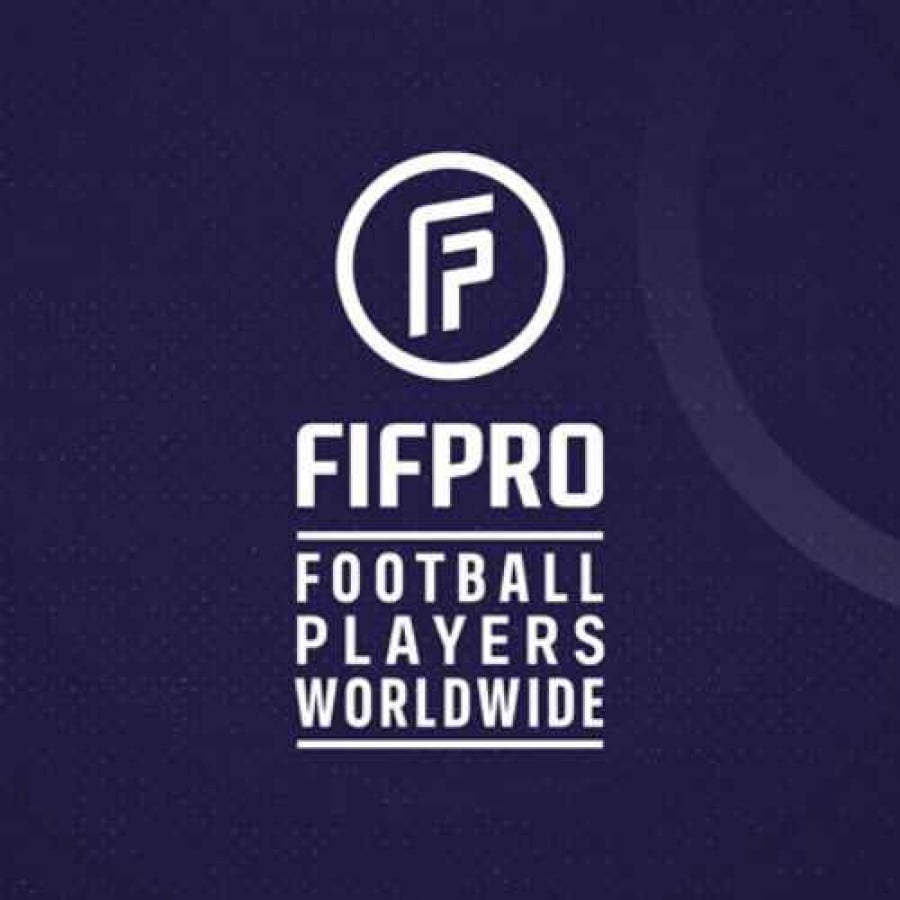 FIFPRO fully endorses the statement of Spanish player union AFE in calling for immediate action to address the conduct of Spanish federation president Luis Rubiales and is calling for investigation of his actions under FIFA's code of ethics.
We reiterate that it was deeply lamentable that such a special moment for the players of the Spain national team taking place before a global television audience should be stained by the inappropriate conduct of an individual in a role carrying so much responsibility.
Uninitiated and uninvited physical approaches towards players are not appropriate or acceptable in any context, and especially not when they are put in a position of vulnerability by a person who holds a position of power over them in their workplace.