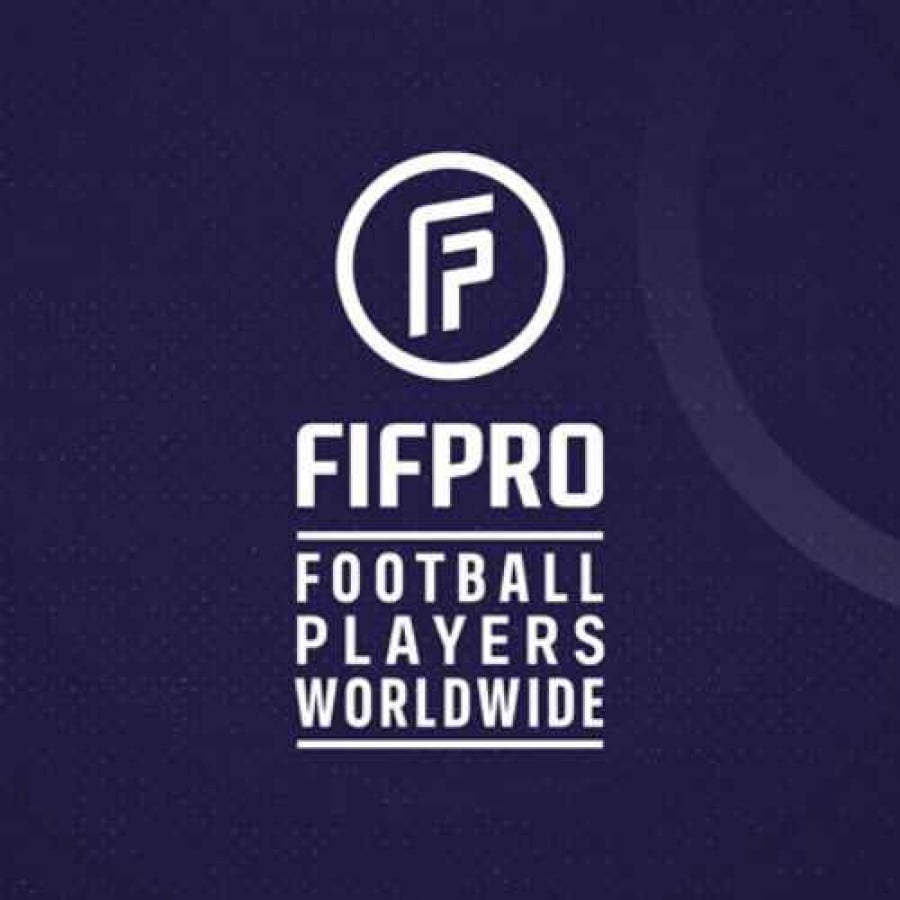 Launched in 2019, Drake Football Study is a 10-year project tracking the physical and mental health of footballers


Over 170 men's and women's players were included in the study, beginning during their playing careers and transitioning through to retirement


Dr Lervasen Pillay, one of the PhD candidates working on the study, talks to FIFPRO about the first published data connected to knee and hip osteoarthritis in men's players
The first data results from the 10-year Drake Football Study have now been published. Launched in 2019, the Drake Football Study is tracking the physical and mental health of around 170 men's and women's footballers – beginning during their playing careers and transitioning through to retirement.
The project's first findings, based on studies on men's professional footballers, showed a low prevalence of knee and hip osteoarthritis (degeneration of joint cartilage); that pain is a valid symptom to suggest osteoarthritis presence; and that the chances of developing knee osteoarthritis increased with the number of injuries by 1.5 times and just over four times more with surgeries.
"This is good news for footballers as further research now can be done on developing management guidelines and determining if any other risk factors for osteoarthritis exist in this population," said Dr Lervasen Pillay, who has been practicing in the field of sports medicine for 19 years and has been involved in the Drake Football Study since October 2021.
Most previous research in knee and hip osteoarthritis has been conducted on retired athletes using only X-rays, whereas these latest findings have been determined using validated questionnaires and clinical examinations on active players.  
"New information is always helpful to stimulate further research," said Dr Pillay. "It gives us a better understanding of the association of osteoarthritis with risk factors (like injury and surgery), pain and function in the active professional footballer.
"In the real-world setting, this translates into providing clinicians with more information to allow for improved management of their athlete's condition – in this case osteoarthritis."
Learning from the players
The former Chief Medical Officer of the South African Premier Soccer League, Dr Pillay's involvement in the Drake Football Study stems from his combined PhD with the University of Pretoria and University of Amsterdam.
While the 10-year study is giving priority to joint pain in ankles, hips and knees of players, and how it can potentially impact the wellbeing of players in the long-term, it also aims to explore mental health symptoms such as anxiety and depression which are often reported by players.
"Part of this study is to identify whether there is an association between mental health symptoms and severe injuries and surgeries," said Dr Pillay, who has been monitoring the analysis of men's players during the study.
"The mental health component of professional male footballers has always been neglected. Through the study, we will be able to collect data on the prevalence and incidence of mental health symptoms and learn if there are associations with risk factors of players developing mental health symptoms."
Coordinated by FIFPRO, the Drake Football Study is seed-funded by The Drake Foundation and supported by Amsterdam University Medical Centres, Mehiläinen (Finland) and Push Sports (The Netherlands).
FIFPRO Chief Medical Officer Prof Dr Vincent Gouttebarge is the project lead together with Prof Dr Gino Kerkhoffs, chair of the Orthopedic Surgery and Sports Medicine department at the Amsterdam University Medical Centres.
As well as the length of the research and its focus on active players during their careers and transitioning through to retirement, what also sets the study apart is learning directly from the players.
"We are exploring data received from players themselves – the athletes voice is vital," said Dr Pillay. "The study also involves cohorts which aren't European based, which helps give a global perspective.
"Since all the sub-studies are investigating the active professional footballers, it provides an opportunity for developing better identification and management guidelines of certain conditions.
"Studies looking at neurocognitive function and ankle cartilage may provide new information that has not been described in this population before, and thus begin a new research interest angle. I am excited about the entire project and its potential impact over the next 10 years."