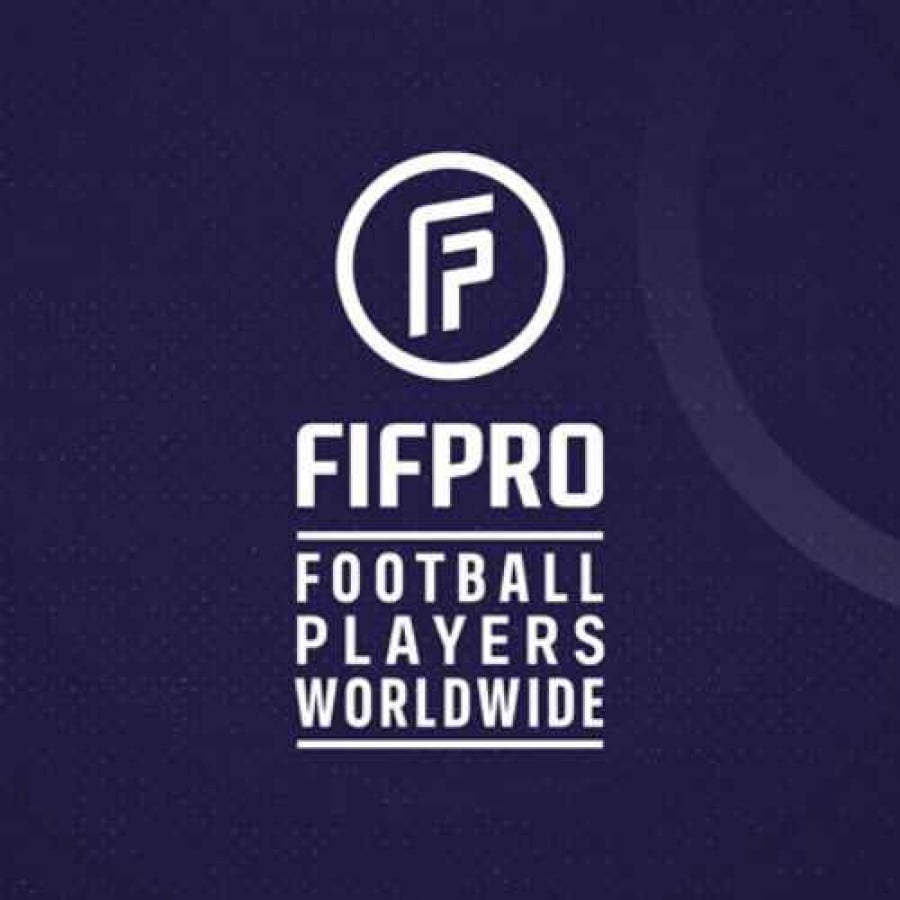 This is a story about a player who joined a foreign club. After only one month, the club wanted the player to terminate his contract. When he refused, the club put him under pressure with unlawful and abusive behaviour. The player remained resilient, got what he was legally owed, and now wants to share his experiences anonymously to help other players.
I signed a two-year contract with a club in 2021. The coach had said he wanted me. I liked what he told me: the club had ambitions, they wanted to be champions.
I also did some checks. I knew some players on the team who had already played there for a couple of years. They never had any problems.
I also wanted to discover something different; a new country, and the city looked nice.
In the first month, I played most matches. But then the coach got into trouble and, on the day they fired him, they told me I had to leave the club.
The club appointed a new coach and he didn't want me. They wanted me to agree to terminate my contract under abusive terms, without any compensation, despite it being impossible for me to find a new club so quickly.
It was late August and the transfer window would close in three days' time. I told the club that I could not find a club that quickly. Besides that, my family had just arrived.
But the club were clear: It is better for you to leave. The new coach will not let you play and we will not pay you. You will not train with the first team, you will train alone.
I said, you can do what you want, but I will not leave. I will try to get a place in the team, I am a fighter.
Three other players were in the same situation. We had to train separate from the first team, but during the same hours. We went to the gym, or had to run, and sometimes we did nothing.
The club also didn't pay me. They wanted me to sign a paper, telling me that they would pay me my salary after I signed, and that I would be breaking my contract if I didn't.
I didn't trust them, so I didn't sign. They were just putting pressure on me.
They paid me occasionally to avoid that I could terminate the employment contract with certainty to have just cause and go to the FIFA Dispute Resolution Chamber for their breach of contract.
They continued to ask me to terminate my contract, sometimes every day.
Training alone is difficult. When you sign a contract, you expect to train and play with the squad. But, now, I was training individually. I could not play any match, not even with the second team.
My agent also couldn't help me so, after some months, I contacted my player union and we worked together with FIFPRO's legal department. That was a good thing. They were with me and, to be honest, I think things would have finished very badly without their support.
Find your national player union
In the meantime, the club tried something new to break me. They wanted me to do medical tests. I knew they had bad intentions and my union and FIFPRO advised me to arrange extra independent tests whenever the club wanted me to do a test. Sometimes I even took two extra tests when I was with the national team.
According to the club, the tests showed that everything was wrong with me – my heart, my body. Yet, when they signed me a couple of months earlier, I had a five-hour medical check-up and everything was fine. But I could always show the results of the other tests I had undergone on my own, which proved I was fully healthy.
During the January 2022 transfer window, some clubs wanted to sign me after seeing me play for my national team. They thought they could sign me for free, but my club wanted a transfer fee. Incredible – for four months they had tried to force me to terminate my contract. Now, when I could leave, they refused to cooperate because they wanted money.
None of the other clubs wanted to pay a transfer fee, so I couldn't leave. And one day after the window closed, the club again asked me to agree to terminate my contract under unacceptable conditions, especially as I would have been unemployed until at least the next transfer period.
At that moment, I wanted to quit my career. It felt as if I was in prison, as I foresaw that it would be the same during the next transfer window. It happened to be true, as the same thing happened.
That summer was the most difficult period. They had to pay me salary arrears and my rent, but they gave me nothing. I was tired and considered terminating my contract so I would be free, but I couldn't do that. Then I would have faced a lengthy judicial procedure, and other clubs would be hesitant to sign me due to the joint liability in the FIFA Regulations on the Transfer and Status of Players and additional complications to obtain the International Transfer Certificate.
I fought for one year to get what I was legally owed without showing any weakness. But it was hard. All this time, I didn't talk with my family about the situation. I couldn't. People would ask me why I didn't play and I'd say that it was the coach's decision. It is my personality: I need to be strong.
I could only talk about it with my union and FIFPRO. They promised that we would find a suitable solution and that gave me the power to keep going.
As the 2022 summer window was about to close, we solved the problem. We told the club that they could do anything, but that I wouldn't move. Then the club, who were also tired of my resilience, opened discussions to jointly terminate the contract under acceptable terms. In the end I got a fair deal to compensate the fact that I would become unemployed for several months.
Never in my life did I envisage what had happened. It was like a movie. If I told somebody about this, that person would think I was lying.
My advice to players is: find someone who can help you in these complex situations. I met a lot of people in football – agents, coaches – but my union and FIFPRO's legal department were the most important people I met in professional football. They were always there and gave me the power to keep going. This was about my security and my family, which are more important than football.