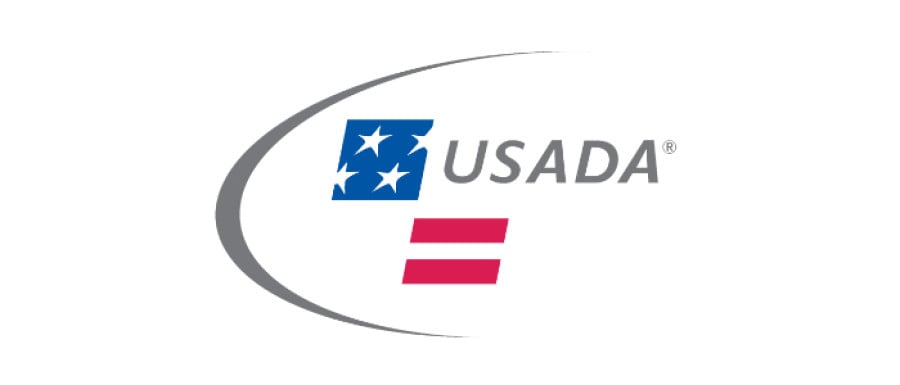 Press Release
7 November 2016 – USADA announced today that an independent three-member arbitration panel from McLaren Global Sports Solutions, Inc. (MGSS) has rendered its decision in the case of UFC® athlete, Jon Jones, of Rochester, N.Y., and determined that Jones should receive the maximum one-year period of ineligibility for his anti-doping policy violation. This decision comes after the facts of the case were presented and fully argued at a day-long evidentiary hearing on October 31, 2016.
Jones, 29, tested positive for the presence of two prohibited substances, clomiphene and letrozole, following an out-of-competition urine test on June 16, 2016.Clomiphene and letrozole are both Specified Substances in the class of Hormone and Metabolic Modulators and are prohibited at all times under the UFC Anti-Doping Policy, which has adopted the World Anti-Doping Agency Prohibited List. Under the UFC Anti-Doping Policy, the standard sanction for a policy violation involving a Specified Substance is a one-year period of ineligibility.
Depending on the athlete's degree of fault for the doping offense, the sanction for an anti-doping policy violation involving Specified Substances can range from a reprimand and no period of ineligibility, up to the standard one-year period of ineligibility. Here, the MGSS Panel, comprised entirely of specially trained arbitrators from the Court of Arbitration for Sport, concluded that Jones' degree of fault was at the very top end of the scale. View the decision here.
Jones' one-year period of ineligibility began on July 6, 2016, the date of his provisional sanction. In addition, Jones has been disqualified from all competitive results obtained on and subsequent to July 6, 2016, including forfeiture of any title, ranking, purse, or other compensation.
USADA conducts the year-round, independent anti-doping program for all UFC athletes. USADA is an independent, non-profit, non-governmental agency whose sole mission is to preserve the integrity of competition, inspire true sport, and protect the rights of clean athletes. In an effort to aid UFC athletes, as well as their support team members, in understanding the rules applicable to them, USADA provides comprehensive instruction on the UFC Anti-Doping Program website (www.ufc.usada.org) regarding the testing process and prohibited substances, how to obtain permission to use a necessary medication, and the risks and dangers of taking supplements as well as performance-enhancing and recreational drugs. In addition, the agency manages a drug reference hotline, Drug Reference Online (ufc.globaldro.com), conducts educational sessions, and proactively distributes a multitude of educational materials, such as the Prohibited List, easy-reference wallet cards, and periodic athlete alerts.