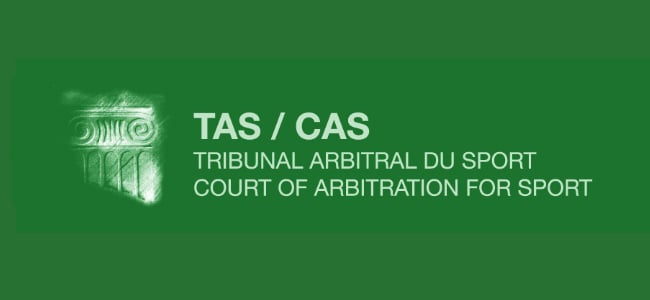 English
Press Release
24 April 2017
Dr Mong Joon Chung has filed an appeal at the Court of Arbitration for Sport (CAS) against the decision issued by the FIFA Appeal Committee on 23 June 2016.
In his appeal to the CAS, Dr Chung seeks the annulment of the decision taken by the FIFA Appeal Committee in which he was suspended from all football-related activities at national and international level for five years.
A CAS arbitration procedure is in progress. First, the parties will exchange written submissions and a panel of three arbitrators will be constituted. The Panel will then issue directions with respect to the holding of a hearing. Following the hearing, the Panel will deliberate and at a later date, it will issue a decision in the form of an Arbitral Award.