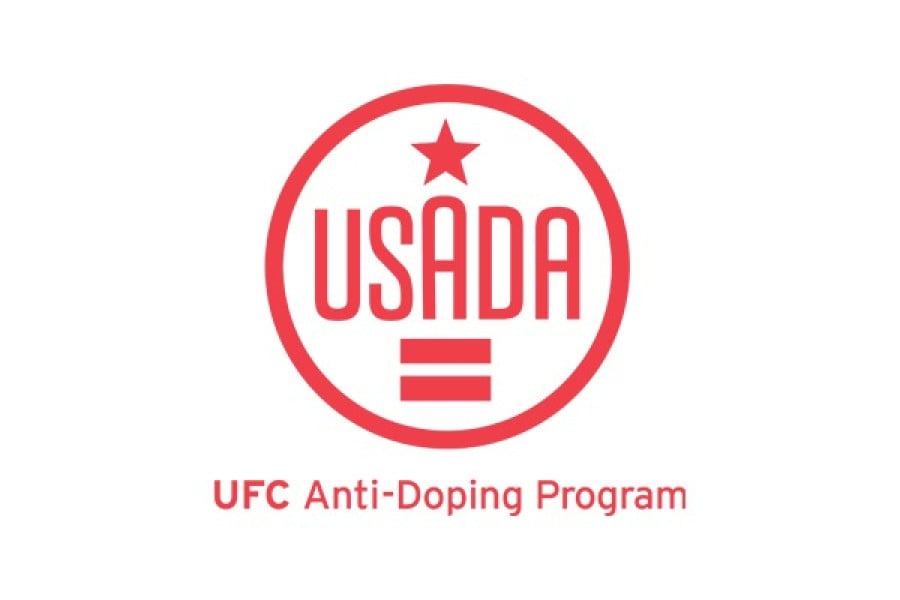 Press Release
15th January 2021
The United States Anti-Doping Agency (USADA) and the UFC® today announced changes to the UFC Anti-Doping Policy and Prohibited List. The changes are designed to provide fairness to athletes by making informed modifications to the Policy and List.
"The goal of the UFC Anti-Doping program is to protect the rights of clean athletes by deterring intentional cheaters and holding those who choose to dope accountable in a fair and effective way," said USADA CEO Travis T. Tygart. "These amended rules are aimed at this and to continue our focus on preventing intentional cheating and not to unnecessarily punish athletes for behavior that does not impact the fairness or safety of competition."
Most significant to the new rule changes, a UFC athlete who tests positive for carboxy-THC (the main psychoactive component in cannabis) will face a violation by USADA only if evidence demonstrates the substance was taken for performance-enhancing purposes such as alleviating pain or anxiety; otherwise the athlete will not be eligible for sanction. A positive test for the prohibited substance, THC, will result in an atypical finding that will only be deemed a violation if it meets the aforementioned condition.
This change is designed to prioritize fighter health and safety by not punishing fighters who may need treatment for substance abuse, which may lead to a fighter being impaired and jeopardize his or her safety in the Octagon.
CBD products have never been prohibited under the UFC policy but THC and other natural cannabinoids – found in many CBD products – have been prohibited entirely. While THC remains prohibited, the new change in policy allows more flexibility for athletes and support personnel in the administration of non-prohibited substances that may later be determined to contain THC.
Some athletic commissions that regulate UFC events in their jurisdiction still prohibit THC or other cannabinoids in competition and each fighter is responsible for checking the rules where they plan to compete.
The changes to the Policy and Prohibited List went into effect on January 1, 2021.
The updated UFC Anti-Doping Policy and UFC Prohibited List are available online.