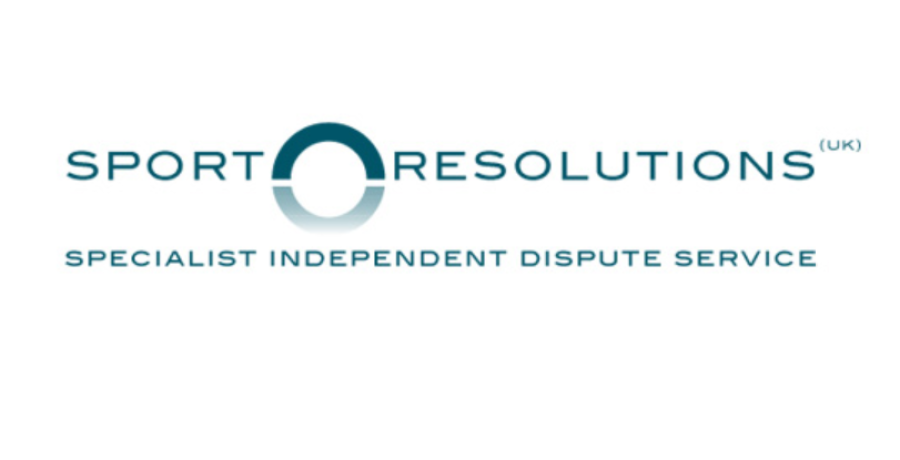 The Panel conducting the Independent Review into the culture, sexism, misogyny, homophobia, and racism within the Welsh Rugby Union has made a call for evidence.
Further information about how to do this and a form which you may use can be found here. The Independent Review Panel is grateful to the people who have already started to send information to the Review. The panel encourages contributions.
A dedicated email address has been set up: This email address is being protected from spambots. You need JavaScript enabled to view it.. These emails go to Sport Resolutions, whose role is explained below. This email address is on the Sport Resolutions domain and access is limited to the panel secretariat who will pass submissions to the panel. If you have any questions about how to make a submission please contact Sport Resolutions on 020 7036 1966.
THE REVIEW
The Welsh Rugby Union has established an independent Panel to report on the following subjects, as set out in the terms of reference:
The culture within the WRU
The actions and behaviour of leadership at all levels within the WRU
The extent to which employees feel able to voice concerns or to challenge inappropriate and discriminatory language and behaviour
The effectiveness of the WRU's whistleblowing policy and procedures
WRU's actions in response to individual complaints set out in the BBC Wales Investigates programme of 23 January 2023.
The full terms of reference are here. The Independent Review was commissioned in February to consider the period from 2017 to the present: emerging evidence may prompt the Panel to adapt the timeframe.
The Panel
The Independent Review Panel comprises:
Dame Anne Rafferty DBE PC is chair of the Panel. Dame Anne was a Court of Appeal judge for 9 years after a career as a barrister and 11 years as a High Court Judge.
Maggie Alphonsi MBE played rugby for Saracens and won 74 caps for England. She was inducted into the Rugby Hall of Fame in November 2016 and is now a sports commentator and works with businesses on leadership and high performance.
Quentin Smith was Chair of Sale Sharks, Chair of Premiership Rugby and a director of the Rugby World Cup 2015. He has been a partner of two major law firms and chairs two senior committees in professional football.
The Panel are assisted by David Lawson, a barrister with experience in public enquiries.
Further information about the independent review can be found by clicking here.