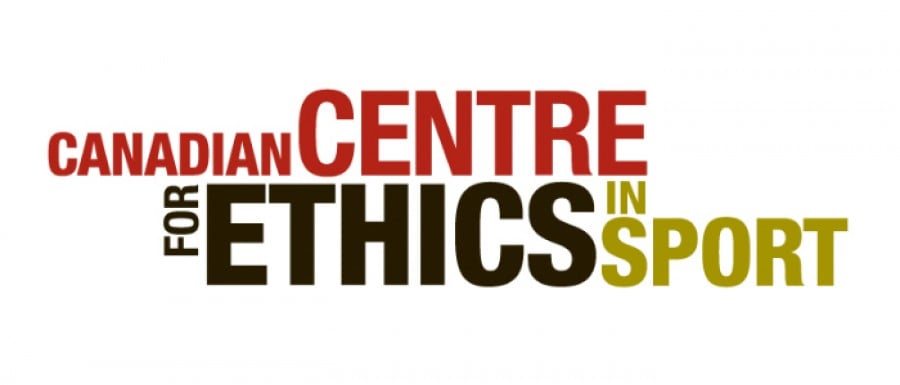 August 28, 2014 – The Canadian Centre for Ethics in Sport (CCES) announced today that Ranji Atwall, a Canadian Interuniversity Sport (CIS) football player, received a four-year sanction for a second anti-doping rule violation. The athlete's urine sample, collected during out-of-competition doping control on March 17, 2014, in Edmonton, Alberta, revealed the presence of oxandrolone, a prohibited anabolic agent.
In response to the CCES' notification of the adverse analytical finding, Mr. Atwall fully explored his rights under the Canadian Anti-Doping Program (CADP) and chose to admit the doping control violation, waive his right to a hearing and accept a four-year sanction ending March 17, 2018. Mr. Atwall confirmed his intentions on August 20, 2014. The athlete, who resides in Richmond, British Columbia, is ineligible to participate in any capacity with any sport signatory to the CADP.
Mr. Atwall's first anti-doping rule violation was in 2011 for the presence of cannabis while he was playing in the Canadian Junior Football League.
The CCES is an independent, national, not-for profit organization with a responsibility to administer the CADP. Under the CADP rules, the CCES announces publicly every anti-doping rule violation. We recognize that true sport can make a great difference for individuals, communities and our country. We are committed to working collaboratively to activate a values-based and principle-driven sport system; protecting the integrity of sport from the negative forces of doping and other unethical threats; and advocating for sport that is fair, safe and open to everyone.
---
For further information, please contact:

Justin MacNeill
Communications Coordinator
+1 613-521-3340 x3314
This email address is being protected from spambots. You need JavaScript enabled to view it.
OR
Danielle Côté
Associate Director, External Relations and Communications
+1 613-521-3340 x3307
+1 613-799-9057
This email address is being protected from spambots. You need JavaScript enabled to view it.