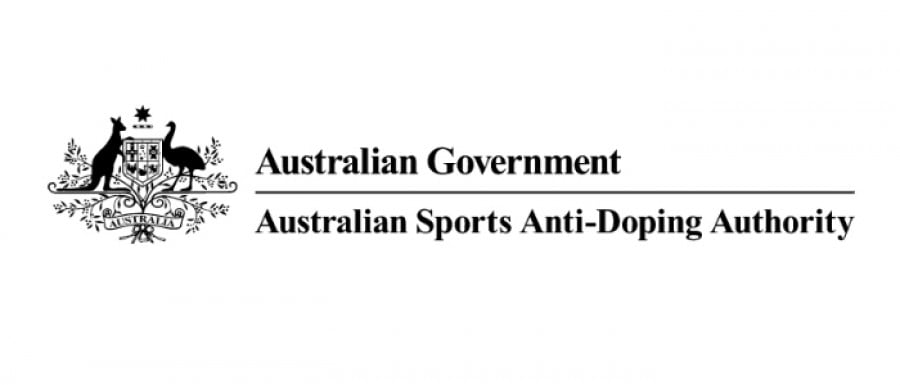 The Australian Sports Anti‐Doping Authority (ASADA) welcomes the World Anti‐Doping Agency's (WADA) decision to appeal the AFL Anti‐Doping Tribunal's ruling in relation to 34 former and current Essendon players.
ASADA CEO Ben McDevitt said ASADA will fully support WADA in its appeal to the Court of Arbitration for Sport (CAS).
"ASADA has handed over a comprehensive brief of evidence to assist WADA in its preparation for the CAS hearing,' said Mr McDevitt.