FIFA's normalisation committees – what are they and how do they work?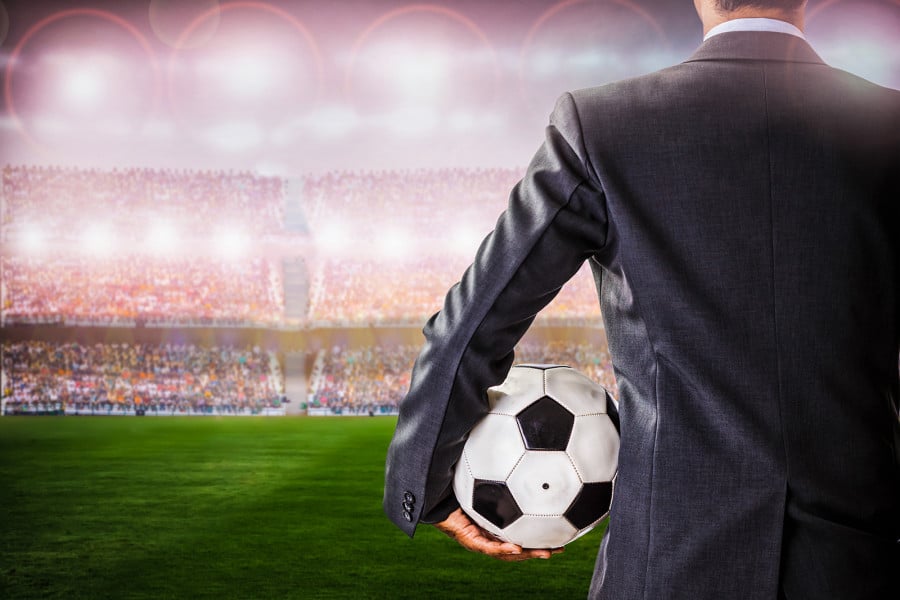 Friday, 18 March 2022 By Hannah Kent

There has been great discussion in recent weeks about FIFA's powers of intervention following the decision to suspend all Russian teams (national representative and club) from FIFA competitions until further notice[1]. FIFA's long-held powers of intervention in its member associations' governance has long flown under the radar however and has been rarely publicised outside of the member associations in whose matters FIFA has intervened, demonstrated most recently in the cases of Kenya and Zimbabwe which have been somewhat overshadowed by FIFA's suspension of all Russian teams. Such powers are exercised by imposing "normalisation committees" on member associations that FIFA determines are not complying with the FIFA Statutes (the "Statutes")[2].

Out of FIFA's 211 members, a significant number of associations have recent or current experience of normalisation committee intervention – including in Kuwait, Guinea, Guatemala, Greece, Argentina, Thailand, Mali, Benin, Madagascar[3],Trinidad and Tobago[4], Dominican Republic[5], Egypt[6] and Venezuela[7] to name a few. Recently normalisation committees have been established in Guinea and Chad[8] following a "series of irregularities that took place during the electoral process" of the Guinean Football Association and the Chadian FA's "inability… to carry out an electoral process" in accordance with FIFA's requirements. Most recently, FIFA has announced the suspension of football in Kenya and Zimbabwe, the result of which being that the two nations' participation in qualifying for the men's 2023 Africa Cup of Nations is in serious doubt.

In light of this, this article analyses the role of FIFA's normalisation committees. Specifically, it looks at:
When FIFA is entitled to intervene
Circumstances in which FIFA has intervened
How normalisation committees are constituted
The scope of their powers
What happens if there are disputes, including a case study on the Trinidad and Tobago Football Association
Key examples of normalisation committees
Comparisons with other sports
Legitimacy of FIFA's interventions
Already a member? Sign in
Get access to all of the expert analysis and commentary at LawInSport including articles, webinars, conference videos and podcast transcripts. Find out more here.
Related Articles
Written by

Hannah is an Associate in the Disputes and Regulatory team at Onside Law. She works with a range of clients across the sport and media sectors, from individuals to international sports governing bodies to commercial organisations. Hannah has significant experience in litigation, regulatory and disciplinary proceedings (including anti-corruption and anti-doping) and advisory work.
This email address is being protected from spambots. You need JavaScript enabled to view it.