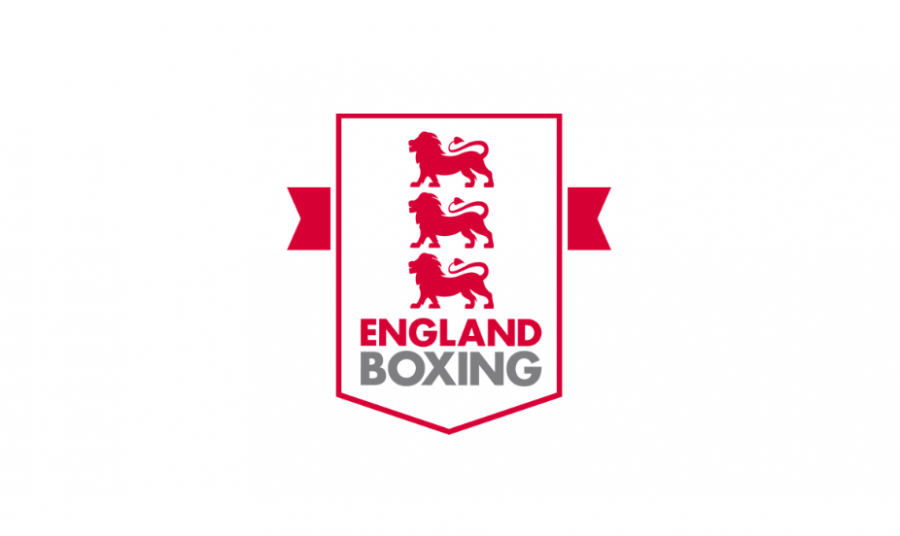 Press Release
22nd April 2020
OVERVIEW OF ENGLAND BOXING
England Boxing Ltd, is the national governing body for amateur boxing in England. England Boxing invites tenders for a review of its safeguarding documents as part of its review process.
With its own heritage going back to the 1880s, including the first national competition in 1881, the organisation is responsible for promoting and developing the sport at all levels, from grass roots through to the England talent pathway and, in turn, passing prospective medallists on to GB Boxing. 86% of our athletes are young persons. The organisation is a member of AIBA and EUBC, the World and European governing bodies respectively.
England Boxing work in conjunction with the NSPCC Child Protection in Sport Unit (CPSU) The CPSU have completed an analysis of the current documents and given recommendations, which require the documents – policy procedures and guidelines - to be updated to take account of all current legal and regulatory requirements and best practice.
The current documents are listed on the England Boxing website at:-
https://www.englandboxing.org/clubs/child-protection-and-safeguarding/policies-and-procedures/
The CPSU review is available on request.
Requirement
England Boxing are looking to appoint a person/organisation with practical legal and regulatory expertise in safeguarding matters, as well as experience of drafting policy papers to redraft EB safeguarding documents to take account of the CPSU recommendations and current best practice.
Timescale
England Boxing are looking to have the updated documents published by 1st September 2020.
Information required
Tenders should include the following information:
Technical knowledge and practical experience in safeguarding
Policy writing experience
Fee required
References
Contact detail
For further information or any queries please contact Gordon Valentine This email address is being protected from spambots. You need JavaScript enabled to view it.
Deadline
The responses to this tender to be received by 9am 8th May 2020. The tender should be sent to This email address is being protected from spambots. You need JavaScript enabled to view it.
Assessment of tender
xRelevant experience of applicant
Ability to provide the range of documents
Tenders will be assessed, and decision made by the England Boxing Compliance subcommittee.