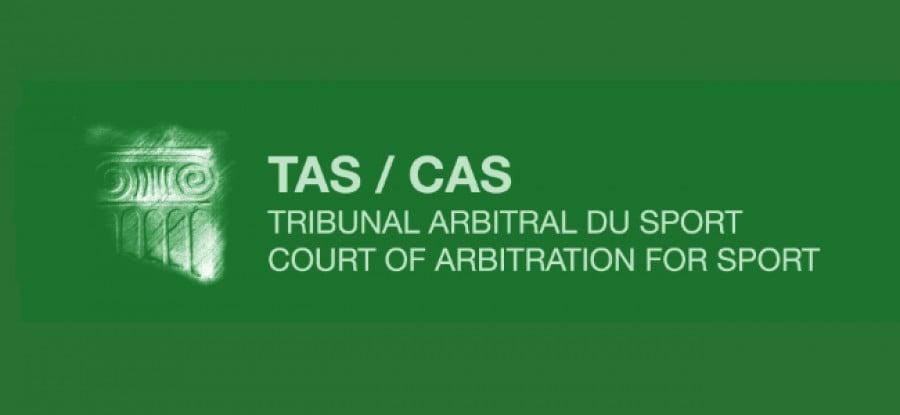 Press Release
6th April 2021
The Court of Arbitration for Sport (CAS) has resumed the appeal arbitration procedure brought by the World Anti-Doping Agency (WADA) against the Chinese swimmer Sun Yang and the Fédération Internationale de Natation (FINA) in relation to a decision issued by the FINA Doping Panel dated 3 January 2019 whereby Sun Yang was found not to have committed an antidoping rule violation following an out-of-competition doping control.
Following the decision of the Swiss Federal Tribunal of 22 December 2020 to remove the previous President of the Arbitral Panel, the other Panel members stepped down and an entirely new panel was appointed, composed of Mr Hans Nater (Switzerland), President, Mr Jan Paulsson (France) and Mr Bernard Hanotiau (Belgium).
A new hearing will take place during the week of 24-28 May 2021. In light of the travel restrictions and sanitary measures in place due to the COVID-19 pandemic, the hearing will be held by videoconference.
At the conclusion of the hearing, the Panel will commence its deliberations and prepare the Arbitral Award. Accordingly, the decision will not be announced when the hearing concludes, but at a later date.