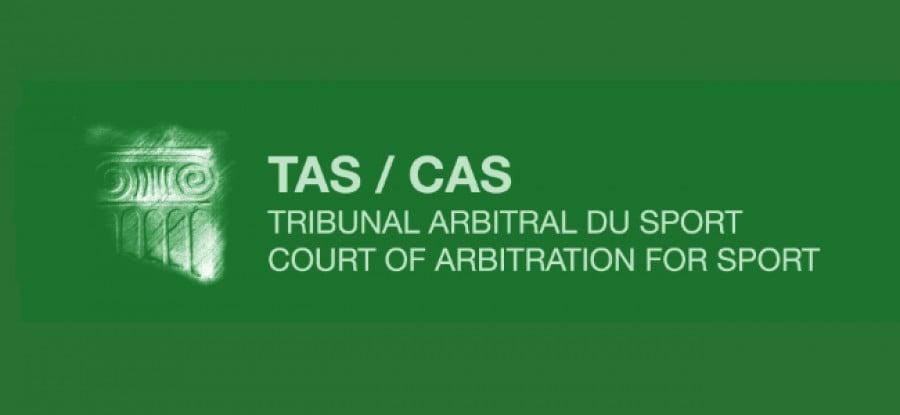 Press Release
20th April 2021
The Court of Arbitration for Sport (CAS) has dismissed the appeal filed by the Tonga National Rugby League Inc (TRNL) against the International Rugby League Ltd (IRL) in relation to the decision taken at the General Meeting of IRL members of 18 March 2020 (the Challenged Decision) in which, following governance issues within the TNRL, the IRL members voted to confirm the IRL Board's resolution of 13 February 2020 to expel TNRL as the IRL member for the Kingdom of Tonga, in accordance with Articles 24 and 25 of the IRL Articles of Association.
Accordingly, the Challenged Decision is confirmed in full and TNRL remains expelled from the IRL membership.
The Panel of CAS arbitrators in charge of the arbitration: Prof. Matthew J. Mitten (USA), President, the Hon. Dr. Annabelle Bennett SC (Australia) and Prof. Richard H. McLaren (Canada), concluded that TNRL's refusal to cooperate with or to participate in the IRL's investigation and consultation processes, including its failure to consider or adopt any of the good governance recommendations made to it, established that expulsion was a proportional disciplinary sanction for TNRL's failure to comply with its IRL membership duties.