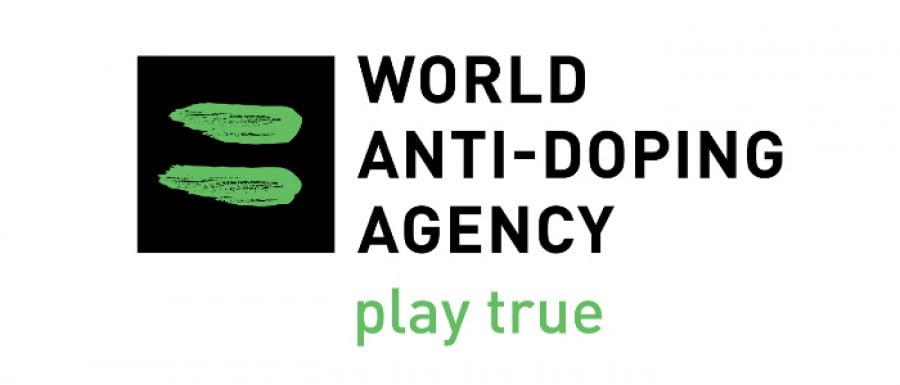 Press Release
7 April 2016 – WADA wishes to provide an update on the Anti-Doping Agency of Kenya (ADAK)'s compliance with the World Anti-Doping Code (Code).
In February, we confirmed that the Kenyan Government had missed an 11 February deadline to establish the appropriate legal framework necessary for the new NADO in Kenya, the ADAK, to implement a program in line with the Code's requirements. As a result of failing to meet the requirements within the deadline, the matter was referred to WADA's independent Compliance Review Committee for their review.
The Compliance Review Committee met on 5 April to discuss the outstanding issues related to the implementation of the 2015 Code in the Kenyan legal system. The Committee concluded that the current situation is not in compliance with the 2015 Code, since the bill, policy and ADAK rules have not yet been formally adopted.
Unless the bill, policy and ADAK rules are formally adopted by 2 May 2016, the Compliance Review Committee's recommendation to the WADA Foundation Board will be to declare the ADAK non-compliant.
The WADA Foundation Board will vote on the matter at its next meeting in Montreal on 12 May 2016.