Sports Betting in the United States: Supreme Court begins hearing Christie v. NCAA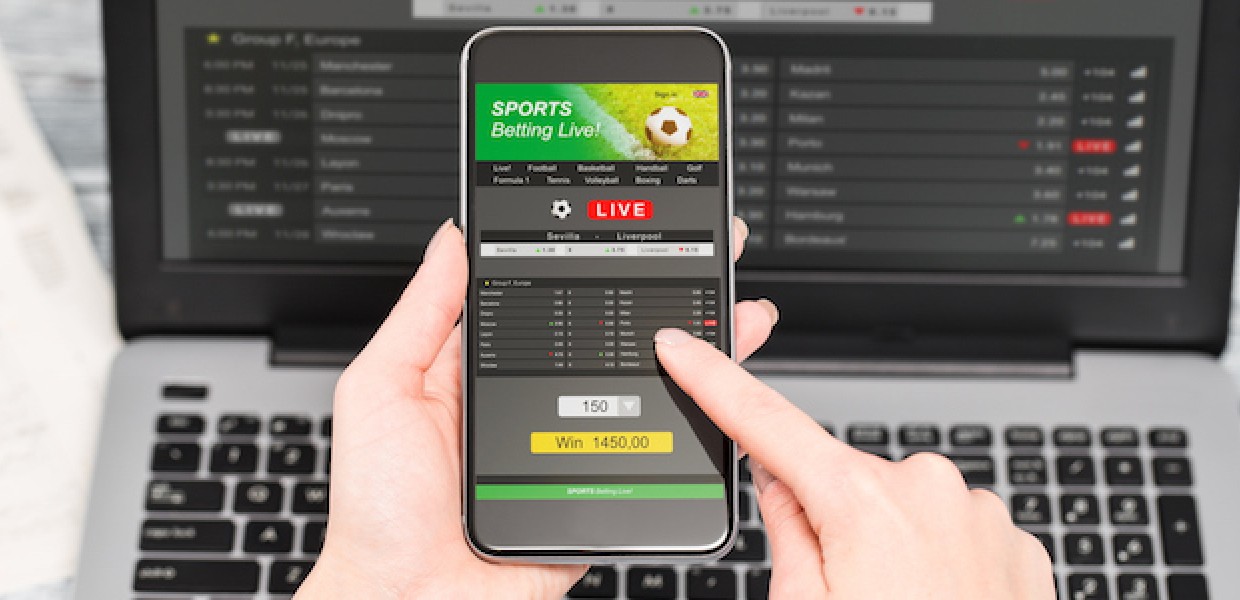 Print

Published 05 December 2017 | Authored by: John Wolohan

On Monday, December 4, 2017 the United States Supreme Court began hearing legal arguments in Christie v. National Collegiate Athletic Association (NCAA) concerning New Jersey's attempt to change its laws to permit gambling on professional and college sport events in Atlantic City casinos and at the state's horse racing tracks.

In opposing New Jersey's new law, the NCAA, MLB, NBA, NFL, and the NHL argued the law not only violates the Professional and Amateur Sports Protection Act (PASPA)2 but also threaten the integrity of their sports.3

Accordingly, this article examines:
The case's background and main arguments;

Its potential impact on sports betting in the United States.
...to continue reading register here for free
LawInSport is an independent publisher used by sports lawyers, sports business executives and administrators, athletes and support personnel, academics and students to stay informed of the latest legal issues and developments from the world of sport. It is our mission to improve the accountability, transparency and standard of the administration and governance of sport and the understanding of the law.
Thank you for considering becoming a member of LawInSport, supporting independent media and the promotion well researched, reference and accessible legal information that contributes to greater transparency and accountability in the sport and legal sectors.
---
Related Articles
About the Author

John Wolohan is an Attorney and Professor of Sports Law in the Syracuse University Sport Management program and an Adjunct Professor in the Syracuse University College of Law. In addition to being one of the lead editors of the book "Law for Recreation and Sport Managers" by Cotten and Wolohan, John has been teaching and working in the fields of doping, antitrust, gaming law, and sports media rights for over 25 years.
This email address is being protected from spambots. You need JavaScript enabled to view it.