Arka Gdynia (throwing of objects; setting off of fireworks; stairways blocked; insufficient organization), Decision of 22 November 2017, UEFA Decision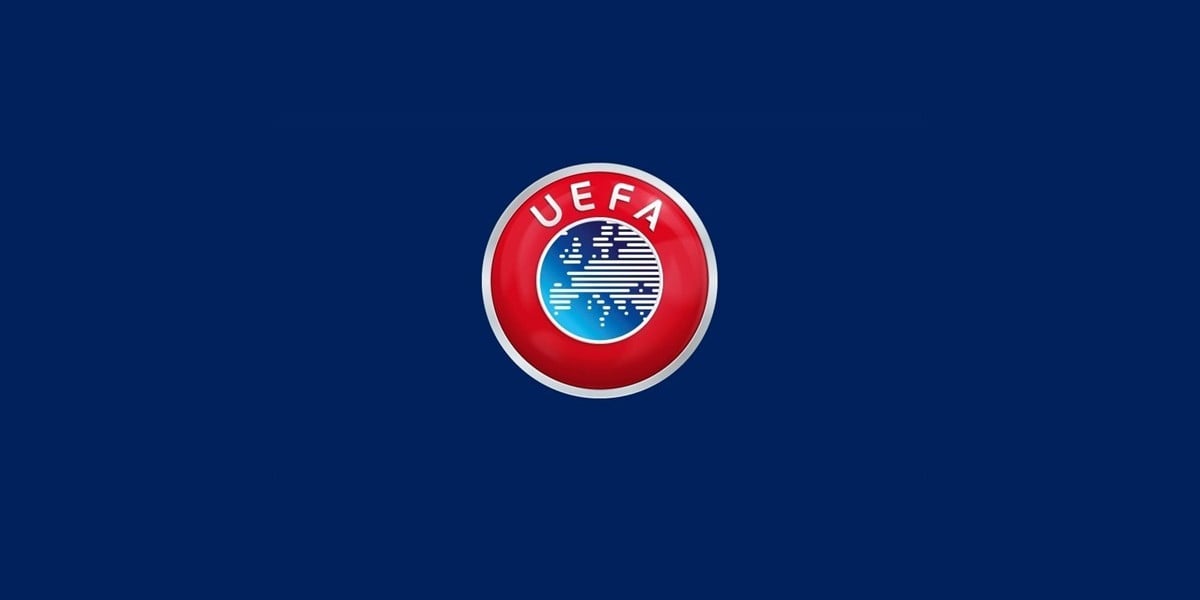 Circumstances of the case
According to the official reports of the UEFA Europa League 2017/2018 match between Arka Gydnia and FC Midtjylland on 27 July 2017, Arka Gdynia's supporters ignited an extremely large number of fireworks and a cap of flare was thrown on the pitch from the South Stand by the home supporter. The UEFA delegate also reported that away fans standing blocked the stairways the whole match in lower sector. The Control, Ethics and Disciplinary Body (CEDB) considered that the large number of fireworks during the match shows that the body searching was unsatisfactory. The CEDB decided on 17 August 2017 that a fine of €60'000 was the adequate disciplinary measure to be imposed on the club. Arka Gdynia appealed the decision stating that there are sufficient mitigating circumstances to impose a maximum sanction amounting to €30'000 or any other lower fine than €60'000.
Legal framework Article 16 (1) of the UEFA Disciplinary Regulations. Article 16 (2) (b) and (c) of the UEFA Disciplinary Regulations. Article 38 UEFA Safety and Security Regulations.
Decision
On 17 August 2017, the CEDB decided to fine Arka Gdynia €60,000. The Appeals Body decided to partially admit the appeal lodged by Arka Gydnia and thus, the CEDB's decision of 17 August 2017 is amended and Arka Gydnia was imposed a fine of € 50,000 for the setting of fireworks, the throwing of objects and the blocking of stairways. The Appeals Body decided that the club must not be held responsible for an inadequate body searching during the match and dropped the charges for the insufficient body searching. The Appeals Body considered although is true that the high amount of fireworks ignited during the match speaks for a negligent attitude in this regard, the burden of proof that there was an inappropriate body searching lies on UEFA and the delegate didn´t mention that the body search was badly implemented. The Appeals Body considered that there might be other reasons allowing the entrance of fireworks inside the stadium.
Chairman: Pedro Tomás (Spain)
Members:
Michael Maessen (Netherlands)
Björn Ahlberg (Sweden)