AS Monaco FC (Setting off of fireworks; Doping Control issue - Anti-doping reg), Decision of 20 July 2017, UEFA Decision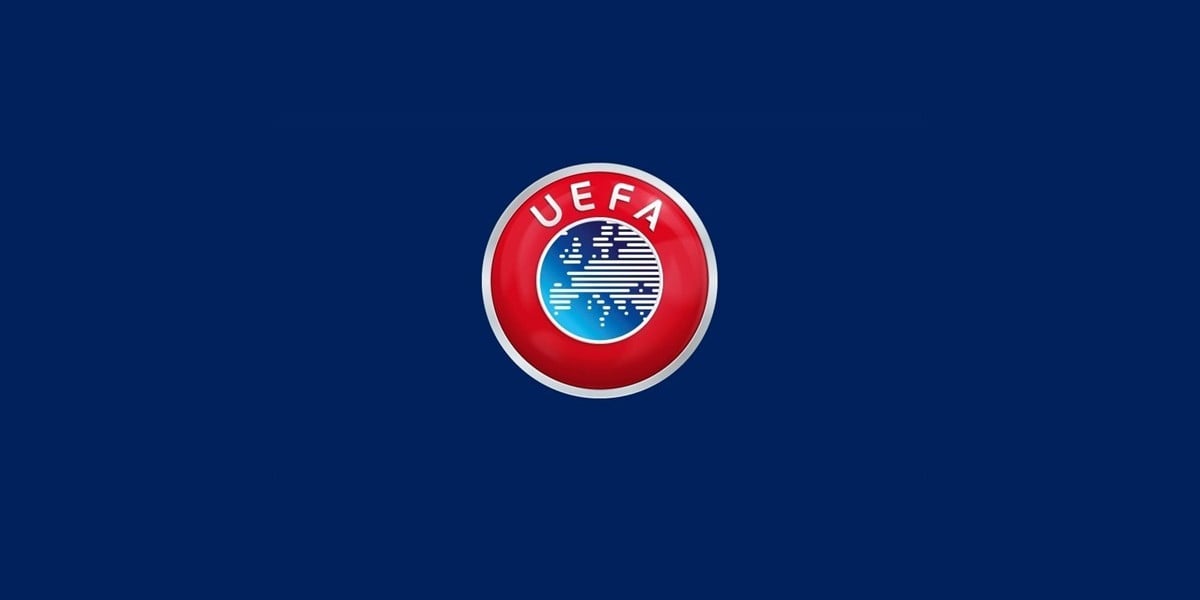 Circumstances of the case
Several pyrotechnical devices were set off by AS Monaco supporters during the match, some of which with smoke development. Also, the AS Monaco players Valère Germain and Benjamin Mendy who were picked for a doping control, did not directly go to the DC room but went to their dressing room instead. The club in its statements argues that Valère Germain doesn´t speak English and could therefore not understand immediately what the assistant doping control officer told him. Regarding the player Mendy Benjamin, he had to leave the field of play at the 55th minute due to an injury. The player got the treatment immediately in the dressing room and he was only aware about the doping control after he was told when he got out of the "cold bath".
Legal framework Article 16 (2) UEFA Disciplinary Regulations, Article 6 of the UEFA Anti-Doping Regulations
Decision
The CEDB underlined that it is of utmost importance in order to ensure the functioning and efficiency of the UEFA anti-doping programme that clubs respect and follow the regulations and directives set out by UEFA and act diligently when implementing such regulations. With regard to Mr. Germain, the CEDB deems that the above arguments put forward by the club are not sufficient to mitigate the fact that the player did not report to the doping control station immediately after the match, stating that understanding the language it is normally not necessary when approached by someone with a bib containing the wording "doping" on it. Regarding Mr. Mendy, the CEDB noted that the player was injured during the match and was already inside the dressing room when the draw took place. Hence, the CEDB deems that here the responsibility laid on the side of the club who was not able to properly inform the player in a timely manner. Thus, the club bears the responsibility over the incident. Overall, the CEDB decides to fine Mr. Germain € 5´000. In addition, the club is fined € 7´000 for its responsibility deriving from doping infringement and the improper conduct of its supporters.
Chairman: Partl Thomas (AUT)
Vice-Chairmen:
Berzi Sándor (HUN)
Hansen Jim Stjerne (DEN)
Members:
Antenen Jacques (SUI)
Gea Tomás (AND)
Leal João (POR)
Řepka Rudolf (CZE)