Everton FC (Aggressions by supporters against players, referees). Decision of 16th November 2017, UEFA Decision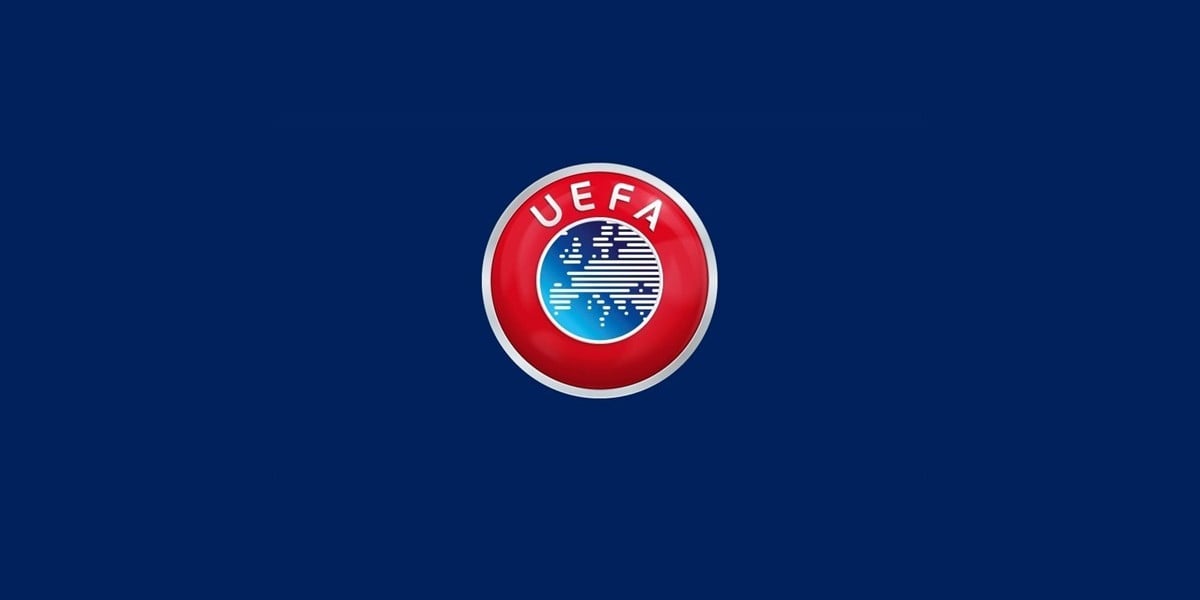 Circumstances of the case
The referee of the match reported that he "he was told by the Lyon Goalkeeper, Anthony Lopes, that he was pushed or touched by a spectator from the home crowd in the brawl between players in minute 64." The club stressed that it was not negligent in any way in relation to the organization of the match, stressing that it does not tolerate any form of aggressive behavior from the side of its supporters. The club also argues that it fully complied with all rules and regulations regarding safety and security at the match, particularly with regard to the deployment of stewards. In the incident at hand, the stewards reacted quickly and efficiently. Finally, the club held that the supporter was identified by the police and might be facing criminal charges as well as a life ban from the stadium.
Legal Framework Article 16 (2) UEFA Disciplinary Regulations.
Decision
The CEDB on a preliminary note took into account the video footage of the incident from which it can be seen how the players of both teams engage in a confrontation behind and on the goalline, close to the stands behind the goal. During said confrontation the spectators who are sitting and standing at the scene, scream, yell and gesticulate in the direction of the players, while one home-team supporter who is apparently holding a young child on his arm throws a punch at one player from the visiting team. It goes without saying that such images are more than shocking and cannot be tolerated. The CEDB emphasized that in any case, there should never be a moment when players on the pitch engage in violent altercations, but this goes even more for spectators during a match. According to Article 8 DR, which stipulates the principle of "strict liability", and Article 16 (2) DR, which builds on this principle, a club is to be held responsible for the improper conduct of its supporters, even if it might not be at fault itself. In light of the foregoing, the CEDB decided that the club is to be held responsible for the improper conduct of its supporters in accordance with Article 16 (2) (h) DR and needed to be punished with a fine of €30'000.
Chairman: Partl Thomas (AUT)
Vice-Chairmen:
Berzi Sándor (HUN)
Hansen Jim Stjerne (DEN)
Members:
Antenen Jacques (SUI)
Gea Tomás (AND)
Leal João (POR)
Lorenz Hans (GER)
Řepka Rudolf (CZE)
Wolff Joël (LUX)