FK Austria Wien (Improper conduct of supporters; setting off of fireworks; kit infringement), Decision of 10 November 2017, UEFA Decision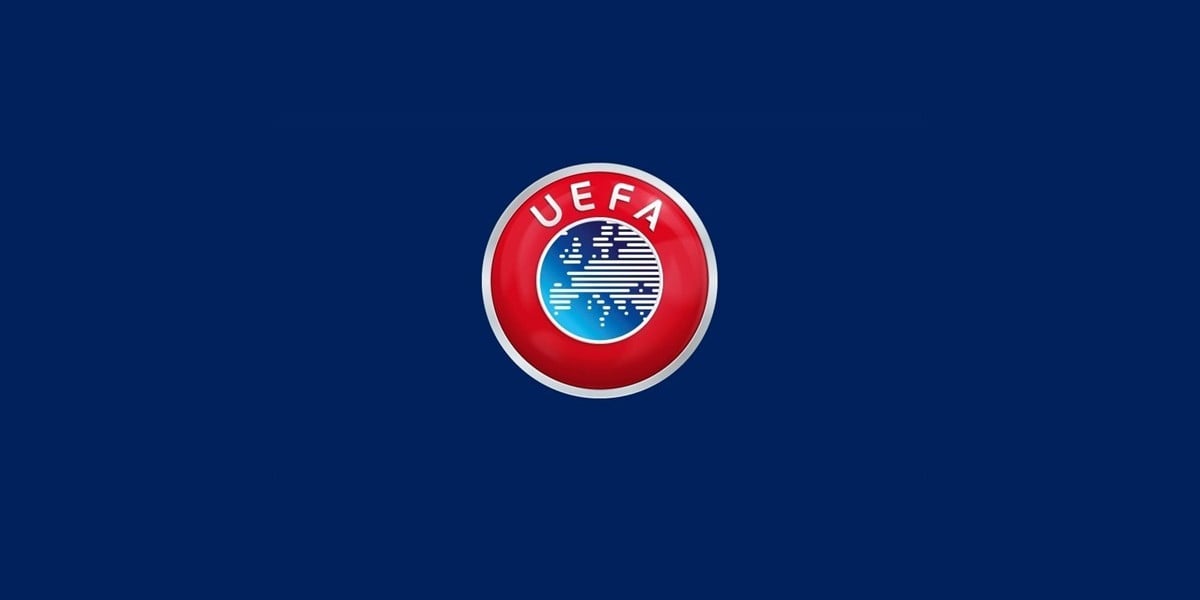 Circumstances of the case
Three incidents were reported by the UEFA match delegate: 1) Kit infringement: one of the players from Austria Wien had a track suit with advertising VERBAND on the back. 2) Incorrect behavior of supporters: In the 42nd minute a supporter managed to climb up on the roof of the fence of the South Tribune. He was taken by the police and kept by the police until the end of the match. He was fined by the police. 3) Setting off of fireworks: 4 Bengal lights were lit by Austria supporters in sector 3 in the South Tribune, behind the goal, when the players entered the pitch before kickoff of the first half, approximately 3 mins before the start of the match. The club admits the kit infringement and explains that the player was not aware of the information regarding clothing containing sponsors print. Likewise, the club admits that its supporter climbed the fence and held that, in the future, it will inform the stewards to pay special attention to ensure it does not happen again. Concerning the pyrotechnics the club noted that a great number of supporters entered the stadium without control from a part of the sector next to the away stand.
Legal Framework Article 16 (2) UEFA Disciplinary Regulations, Article 60.04 and 31.03 UEFA Kit Regulations, Article 55.01 UEFA Europa League Regulations.
Decision
The CEDB noted that all three violations of the UEFA Disciplinary Regulations and the UEFA Kit Regulations were admitted by the club and it only remained for the Panel to find the appropriate sanction. In the present case, the CEDB identified and took into account the seriousness and multiplicity of the offences committed, the improper conduct of the club's supporters, the kit infringement, the setting off of fireworks as well as the club's previous record, noting that FK Austria Wien has already been punished for setting off of fireworks on numerous occasions. Overall, the CEDB deemed that a fine of €7'000 was appropriate for the setting off of fireworks and the improper conduct of its supporters, whereas a warning was warranted for the kit infringement.
Ad-hoc-Chairman: Hansen Jim Stjerne (DEN)