Football Club Zenit (Setting off of fireworks; racist/discriminatory behaviour), Decision of 7 December 2017, UEFA Decision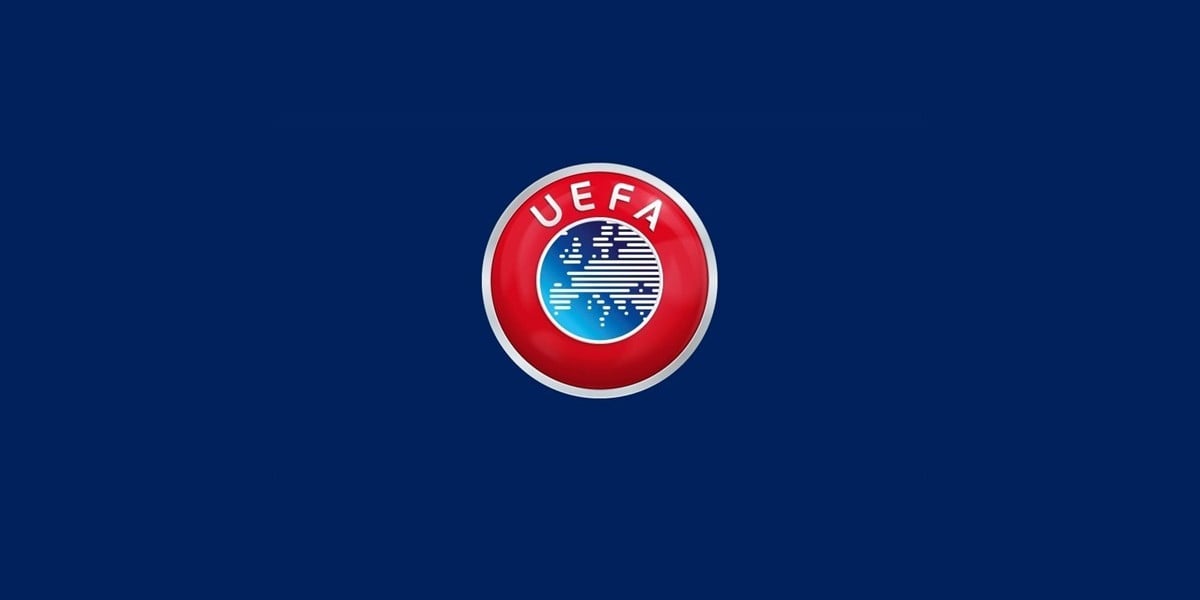 Circumstances of the case
Supporters of FC Zenit displayed from 75th to 87th minute a banner saying "Ratko Mladic - Hero of Serbia". In the 23rd minute, there was smoke on south tribune of the home-team supporters. In the 43rd minute, a firecracker was set off on the south tribune. In the 85th and 92 nd minutes, another massive firecracker were set off in the south tribune. None of these fireworks Impact on the game. The club explains the historical connection between Serbs and Russians, before further stating that the banner under scrutiny is not of a discriminatory, but of a political nature as it merely criticizes the decision of the International Criminal Tribunal for the Former Yugoslavia (ICTY). The club further makes reference to related CAS jurisprudence, stating that from the perspective of a "reasonable observer", such interpretation was obvious. Finally, the club states that the banner was displayed for 12 minutes.
Legal framework Articles 14 and 16 (2) UEFA Disciplinary Regulations.
Decision
The CEDB had no reason not to believe the connection between Serbs and Russians, but could not make any assumption that the incident was rather political than discriminatory or racist. CEDB first emphasized that it is not bound by the interpretation or the comment made by the UEFA match delegate who had referred to the potential "political dimension" of the banner. Obviously, discriminatory banners can have an additional political dimension, which does not necessarily mean that such would make such banners only political. The CEDB acknowledged that one day before the match, the ICTY made its verdict in the proceedings against Ratko Mladic finding the latter guilty of 10 of the 11 charges, inter alia for genocide, war crimes and crimes against humanity. In view of such judgement, taking into account the crimes Ratko Mladic was found guilty of and which were particularly directed against the Muslim part of the relevant communities, the display of a banner which glorifies Ratko Mladic as a hero of Serbia, is obviously discriminatory with regard to the victims of the crimes committed by Ratko Mladic. Finally, the CEDB considered that the closure of the entire sector should be considered the appropriate and adequate sanction for the discriminatory banner. Regarding the setting off of fireworks, the CEDB decided that a fine of €10'000 was the appropriate sanction.
Chairman: Partl Thomas (AUT)
Vice-Chairmen:
Berzi Sándor (HUN)
Hansen Jim Stjerne (DEN)
Members:
Antenen Jacques (SUI)
Gea Tomás (AND)
Leal João (POR)
Lorenz Hans (GER)
Řepka Rudolf (CZE)
Wolff Joël (LUX)