GNK Dinamo (Setting off of fireworks; racist behaviour), Decision of 25 August 2017, UEFA Decision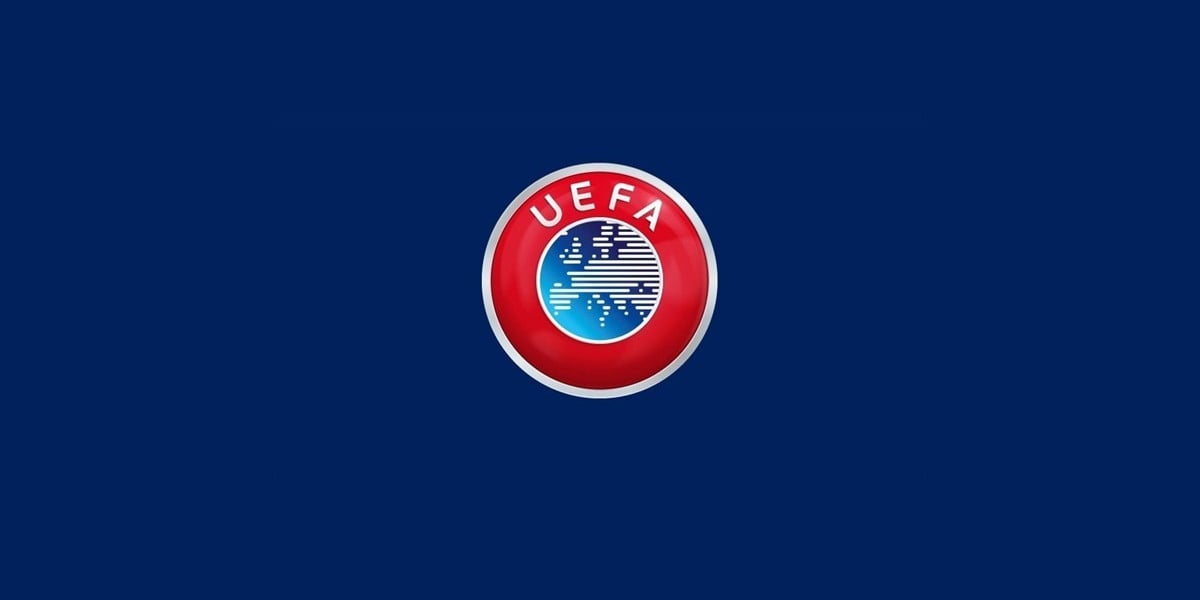 Circumstances of the case
The CEDB noted that the GNK Dinamo supporters displayed a banner in east stand with a "Celtic-cross". Likewise, approximately in the 46th minute into the game, several hundred of the club's supporters started chanting "Mamiću, cigane, odlazi iz svetinje!" (Translation: "Mamić, you gypsy, get out of our shrine"). The chant was repeated several times during the 46th and 48th minutes into the game. Also six fireworks were lit by the club's supporters. The club stated regarding the Celtic cross that this was the first time that its supporters have displayed such banner and that as soon as the UEFA Security Officer has noticed the banner and informed, the club's security officer removed it. Regarding the chants directed against Mr. Mamic, the club explained that this is still used by the group of ultras as an expression of fight against the club's ex-president, Mr. Zdravko Mamic and that this is not a case of classic racism.
Legal framework Article 16 (2) UEFA Disciplinary Regulations; Article 14 UEFA Disciplinary Regulations.
Decision
Regarding the Celtic cross, the CEDB that this is a symbol used by neo-Nazis worldwide and denotes "the supremacy of the white race", i.e. a clearly racist symbol. AS regards the chants, the CEDB recalls that the Court of Arbitration for Sport already had the opportunity to examine the nature of this chant in the light of Article 14 DR. It concluded that the chant was of a racist nature. Briefly, supporters by using the term "gypsy" in an insulting manner denigrated hereby an ethnic group, thereby also violating Art. 14 DR. Since this case concerns a first infringement of Article 14(1) DR, the CEDB decided that the Club shall be punished with a partial stadium closure, as provided for in Article 14(2) DR. For the setting off of fireworks, the club was punished with a fine of €5'000.
Chairman: Partl Thomas (AUT)
Vice-Chairman: Berzi Sándor (HUN)
Member: Larumbe Beain Kepa (ESP)