Hapoel Beer Sheva – Shir Tzedek (Doping), Decision of 7th December 2017, UEFA Decision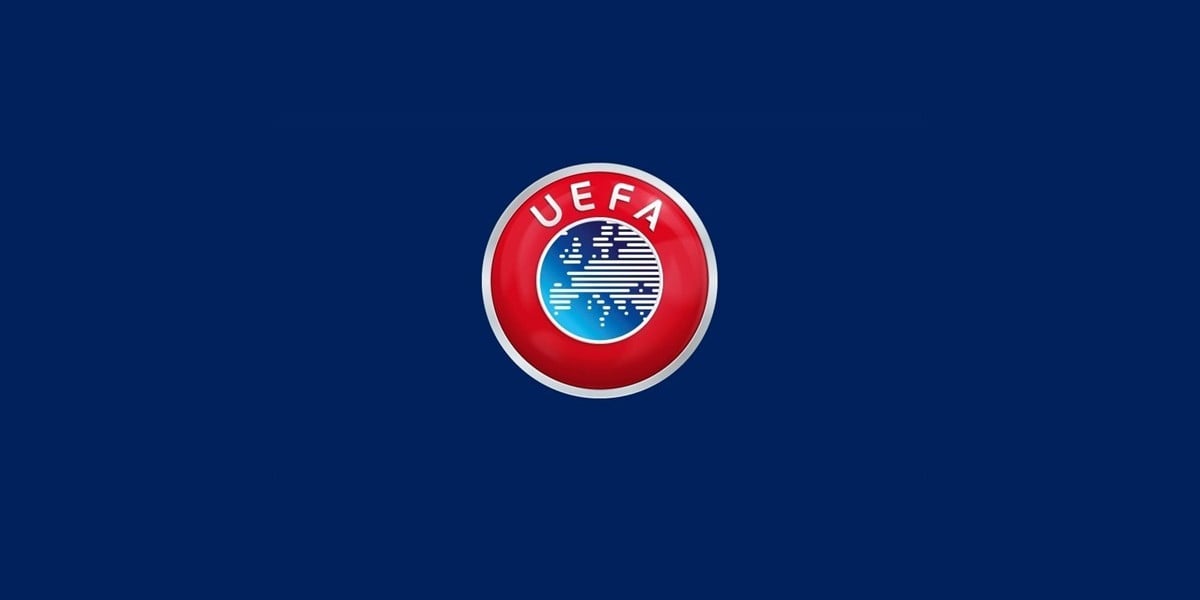 Circumstances of the case
On 22 August 2017, the Hapoel Beer Sheva player, Mr Shir Tzedek (the "Player") underwent a doping control test after the UEFA Champions League match between Hapoel Sheva and NK Maribor. The analysis of the Player's A sample revealed the presence of a substance called "octopamine". In conformity with the WADA Prohibited List 2017, the above substance is prohibited in-competition under the category S6.b Specified Stimulants. On 22 September 2017, UEFA notified the player of this finding and of the fact that this may result in a possible antidoping rule violation. On 2 October 2017, disciplinary proceedings were instigated by UEFA against the player for Doping Offences (Art.13 DR). On 19 October 2017, UEFA confirmed to the player that the CEDB accepted the player's voluntary provisional suspension.
Legal framework Article 2 (1) (a) of the UEFA Anti-Doping Regulations
Decision
The CEDB recognized that the player committed some mistakes with regard to the use of supplements, however due to his own limitation he had to rely on the experts of his club which seemed reasonable in this case. The CEDB considered that the starting suspension in this case should be 12 months suspension due to a normal degree of fault from an objective perspective. The CEDB then examined the jurisprudence and the mitigating subjective factors in this case to determine if a lower suspension was justified. The supplement concerned sold in Israel were not supposed to contain octopamine, however the company responsible for manufacturing and packing the product in question recognized that it is was possible that some bottles were mislabelled and contained octopamine. It was also recognized that the club expert failed in its obligation to check the product and the player had reason to believe he was safe using the product because he did not test positive at a prior test. In view of the above, the CEDB decided to suspend Mr Tzedek Shir for a period of eight (8) months from 19 October 2016, commencement date of his voluntary provisional suspension.
Ad-hoc Chairman: Hansen Jim Stjerne (DEN)
Vice-Chairman: Berzi Sándor (HUN)
Member: Antenen Jacques (SUI)