KKS Lech Poznan (Setting off of fireworks) Decision of 17 August 2017, UEFA Decision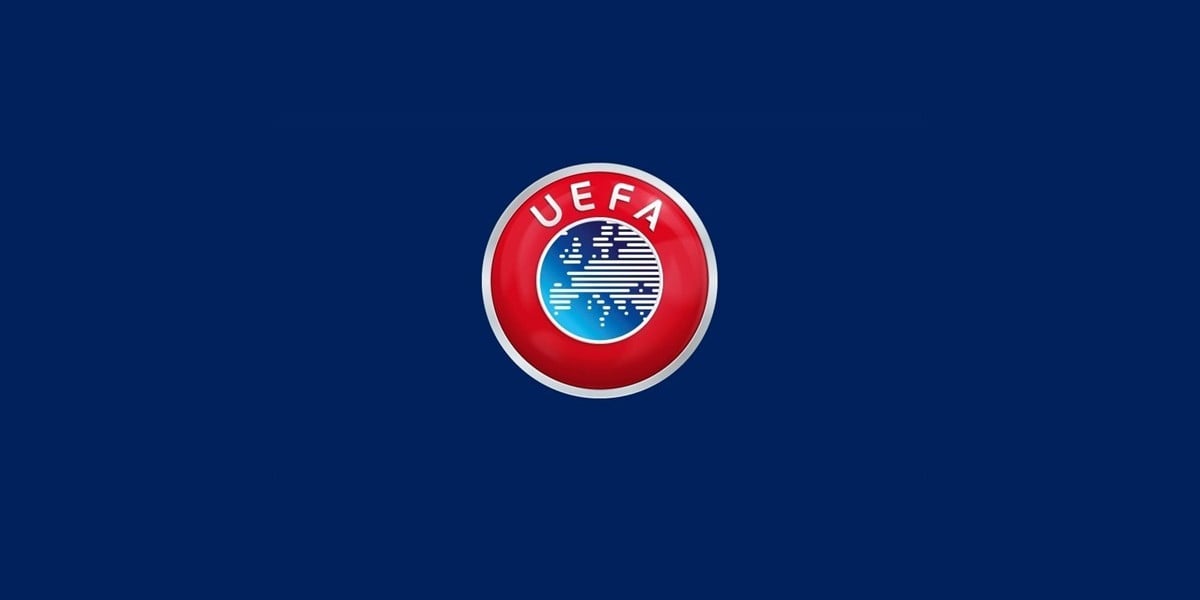 Circumstances of the case
It was reported by the UEFA match delegate that the KKS Lech Poznań supporters lit around 45 Bengal lights in the 47th minute of the match at the exact same time. The club stated that it is disappointed by the behavior of this small group of supporters, however underlining that the incident did not result in any significant disturbance of the game, such as game stoppage or reduction of the TV coverage and that none of these Bengal lights were thrown.
Legal framework Article 16 (2) UEFA Disciplinary Regulations.
Decision
The CEDB referred to the principle of strict liability enshrined in Art. 8 and 16 (2) DR, noting that the club did not put forward any arguments in the present case which would breach the accuracy of the official UEFA report which expressly refers to the setting off of fireworks and is presumed to be accurate under Article 45 DR. The club merely referred to circumstances like that no major incidents derived from the ignition of the fireworks that are irrelevant for the assessment of the incident. The CEDB further recalled the previous record of the club, the very high number of fireworks and the potential risks created by doing so at the occasion of an away-match, and though that a fine of €30'000 and banning the club from selling tickets it its supporters for the next UEFA competition away match is the appropriate sanction.
Chairman: Partl Thomas (AUT)
Vice-Chairman: Hansen Jim Stjerne (DEN)
Members:
Antenen Jacques (SUI)
Gea Tomás (AND)
Leal João (POR)
Lorenz Hans (GER)
Wolff Joël (LUX)