Paris Saint-Germain (Stairways blocked; Late Kick-off; Improper conduct of officials; Setting off of fireworks), Decision of 19 October 2017, UEFA Decision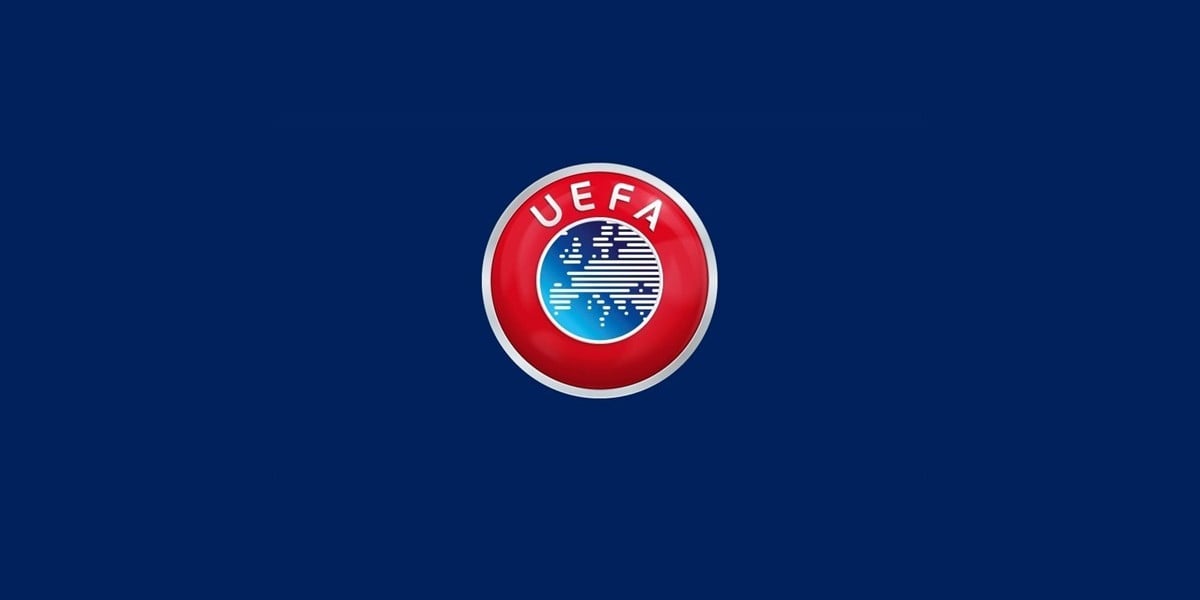 Circumstances of the case
Home-club supporters in several sectors were blocking the stairways during whole match. Before kick-off, home supporters lit three flares. Late kick-off of 2min30secs, due to the fact that the home team left the dressing room late. They were also late in the second half (2mins). The club argues that ultra-supporters occupied the sectors in which the stairways were blocked, emphasizing that that people could circulate, causing no blocking. Regarding the setting off fireworks, the club insists that it was an isolated incident occurring before the match. The security responsible acted immediately and recover the fireworks. With regard to the late kick-off infringement, the medical staff had to intervene to treat the player Neymar." The club further rejects the responsibility of the coach in this kind of incidents as the principle of strict liability is not design to cover also such situations.
Legal Framework Article 38 Safety and Security Regulations; Article 11 (2) UEFA Disciplinary Regulations; Article 16 (2) UEFA Disciplinary Regulations
Decision
With regard to the fireworks, the CEDB noted that the club did not put forward any arguments which would breach the accuracy of the official UEFA report which expressly refers to the setting off of fireworks and is presumed to be accurate under Article 45 DR. The CEDB noted the same with regard to the blocking of stairways, stressing that the efforts made by the club are to be expected since they merely constitute the club's obligations pertaining to Art. 38 SSR. As regards the late kick-off, the CEDB stressed that respect needs to be paid to the nature of the UEFA Champions League, UEFA's flagship club competition, and that clubs needs to respect the principle of equal treatment and opportunities, as both teams are entitled to and need to be given the same duration of preparation prior to the match. The CEDB is willing to accept the arguments of the club as regards the lack of responsibility of his head coach with regard to the late kick off infringement and the injury of one of the players. In this particular case, the CEDB is comfortable satisfied that only the club shall be held responsible for the late kick-off of its team. Regarding the three mentioned infringements, the CEDB took into account the previous record of the club with regard to all three infringements and deemed that a fine of €40'000 is the appropriate sanction.
Chairman: Partl Thomas (AUT)
Vice-Chairman: Hansen Jim Stjerne (DEN)
Members:
Antenen Jacques (SUI)
Wolff Joël (LUX)
Gea Tomás (AND)
Hans Lorenz (GER)
Larumbe Beain Kepa (ESP)
Joao Leal (POR)