PK-35 Vantaa (Insulting / molesting acts; dismissal from the bench), Decision of 21 September 2017, UEFA Decision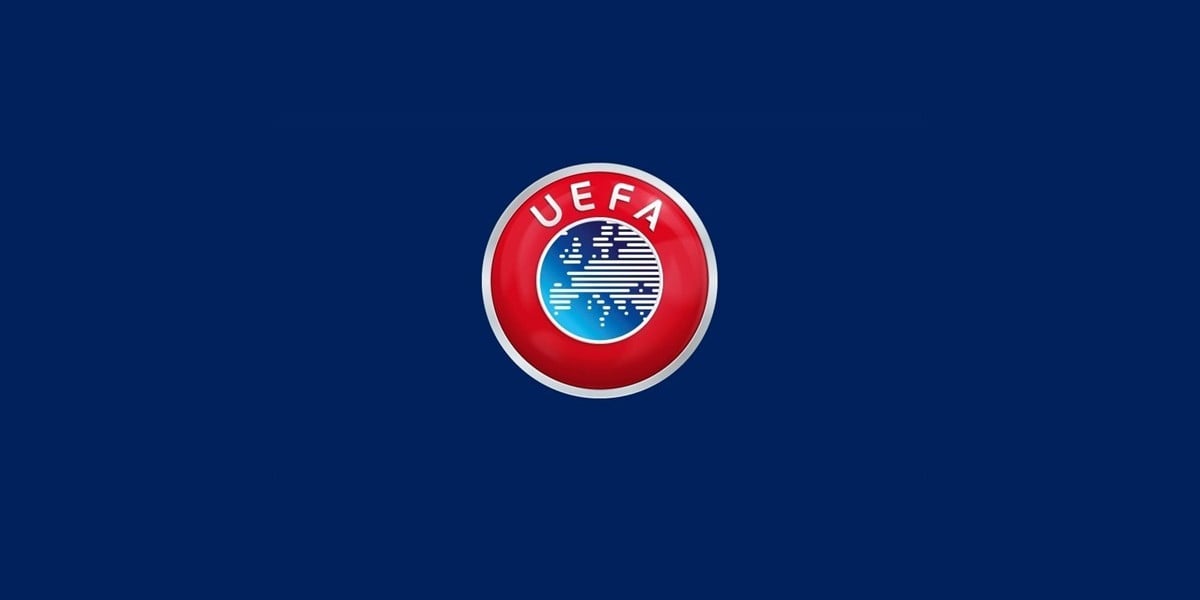 Circumstances of the case
According to the referee's report and the delegate´s report, Mr. Pasi Jaakosaari, PK-35 Vaanta assistant coach, was dismissed in the 83rd minute for showing dissent to the referee. Mr. Jari Vaisanen, PK-35 Vantaa Coach, after the final whistle entered the referee's room without permission behaving in unsporting and aggressive manner.
Legal framework Article 11 (1) UEFA Disciplinary Regulations; Article 15 (1) (a) UEFA Disciplinary Regulations
Decision
The CEDB, after analysing the official reports, considers that both officials incurred in an unsporting behaviour breaching the general principles of conduct. In this regard, any individual must comply with the principles of ethical conduct, loyalty, integrity and sportsmanship. The circumstances of this incident draws a picture in which, mainly the attitude of the head coach is not to be accepted at football matches. The authority of the referees, the officials and UEFA is not to be undermined by any person participating at a match. If UEFA would accept that coaches and officials show dissent in the aggressive, insulting, insisting and threatening manner as it was done in the case in hand, that would have an impact on the performance of the referees and the competition itself which is completely unacceptable, violating Art. 15 (1) (a) and (d) of the UEFA Disciplinary Regulations. Regarding Mr. Pasi Jaakosaari, the CEDB is not comfortable satisfied as to increase the standard minimum sanction of one match suspension. For Mr. Jari Vaisanen, the CEDB is impressed by the highly violent, insisting and aggressive behavior, warranting for a twomatch suspension.
Chairman: Partl Thomas (AUT)
Vice-Chairmen:
Berzi Sándor (HUN)
Hansen Jim Stjerne (DEN)
Members:
Gea Tomás (AND)
Larumbe Beain Kepa (ESP)
Leal João (POR)
Lorenz Hans (GER)
Řepka Rudolf (CZE)