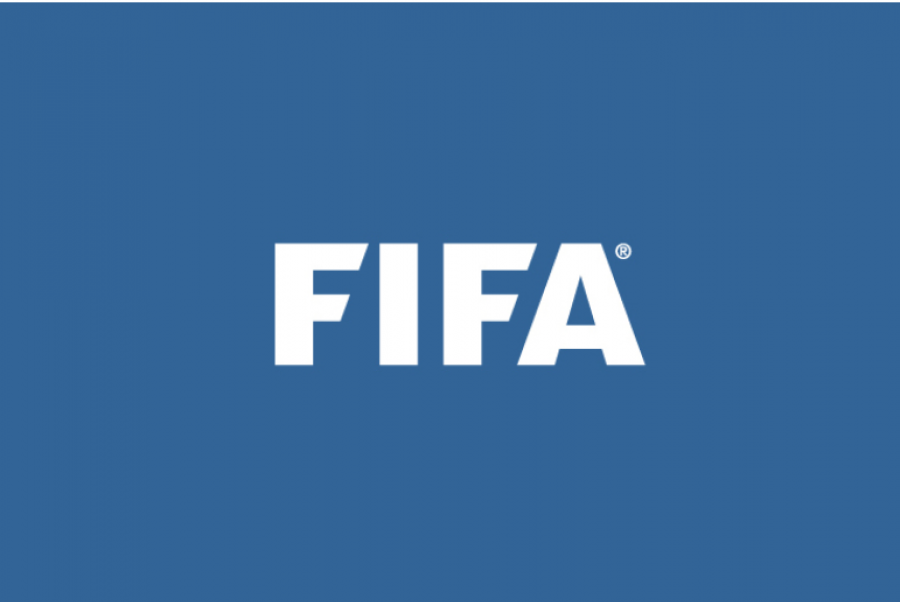 With the Tokyo 2020 Olympics fast approaching, FIFA has completed a series of integrity briefings with the participating teams and referees in order to raise awareness of potential threats to the game and outline FIFA's preventative measures.
The sessions included practical examples on critical situations that team members and referees may face before, during or after the competition, as well as details on the appropriate mechanisms to report any incident relating to match manipulation.
"MAKE THE RIGHT DECISION"
The briefings followed on from the "Make the Right Decision" campaign launched by the International Olympic Committee (IOC), which aims to raise awareness of the threat of competition manipulation among qualified athletes, their entourage members and officials.
The campaign has been promoted by various Olympians and ambassadors from the world of sport, including Lindsay Tarpley – two-time Olympic gold medalist with the US women's national team – and Ryan Nelsen – former captain of New Zealand's national team.
"I have always seen the Olympics as the pinnacle of sport. I look back on my Olympic experiences and all the joy that they brought me and how they really changed my life – from one event, for the rest of my life I am an Olympian. That's a very powerful word for me. And with that power comes responsibility. It's important for me to make sure that experience is similar for other athletes," said Tarpley.
She added: "Words are extremely powerful and it [the word 'Olympian'] is reflective of you. The more that someone can learn about various situations hopefully gives them a better understanding of what is the right thing to say and to do."
For Nelsen, "competition manipulation has the ability to impact that pureness, that love, that passion and that innocence that the Olympics represent. I think it's extremely important we protect the Games from any sort of outside influence."
The Women's Olympic Football Tournament featuring 12 national teams is due to kick off on 21 July, with the men's competition comprising 16 sides starting a day later.
Additional briefings
In line with its core objective of promoting the integrity of football across all its competitions, FIFA has also organised workshops in July with the integrity officers of the 24 member associations participating in the FIFA Futsal World Cup Lithuania 2021™ and the 16 member associations taking part in the FIFA Beach Soccer World Cup Russia 2021™.
Further details on FIFA's integrity initiatives are available here.
The original article can be found here.