Money laundering in football - lessons for the sports industry
Published 21 December 2011 By: Kevin Carpenter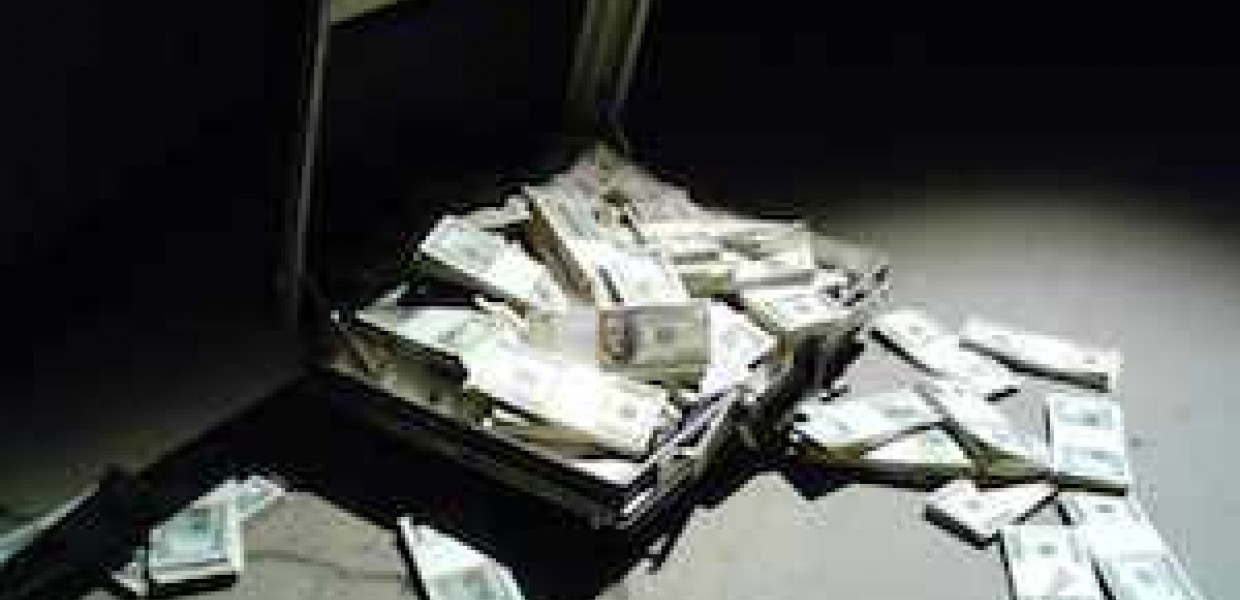 No video selected.
Money laundering in football is not a new phenomenon but the poor financial health of world football overall has lead to increased scrutiny in recent years by leading organisations such as Transparency International ('TI') (the world's leading non-governmental anti-corruption organisation) and the Financial Action Task Force ('FATF') (an independent inter-governmental body that develops and promotes policies to protect the global financial system against money laundering and terrorist financing).
Get access to this article and all of the expert analysis and commentary at LawInSport
Already a member?
Articles, webinars, conference videos and podcast transcripts
Author

Kevin is a advisor and member of the editorial board for LawInSport, having previously acted as editor. In his day-to-day work he has two roles: as the Principal for his own consultancy business Captivate Legal & Sports Solutions, and Special Counsel for Sports Integrity at leading global sports technology and data company Genius Sports.
This email address is being protected from spambots. You need JavaScript enabled to view it.