Practical Considerations For Introducing A 'Fit And Proper Test' To Elected Members Of World Rugby's Council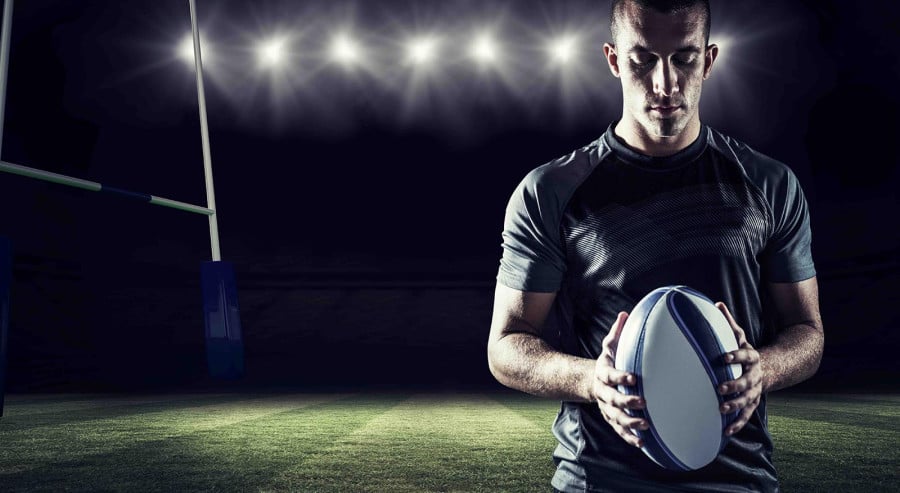 Thursday, 14 January 2021 By Fulcrum, Edmund Gross

Relatively unnoticed during the COVID-19 pandemic was the announcement by World Rugby that they were launching an independent-led governance review ("the review") chaired by Sir Hugh Robertson KCMG PC DL.[1] Chairman of World Rugby Sir Bill Beaumont promised the governance review in May 2020 and, following his re-election, stated:

"In our manifesto, Bernard Laporte[2] and I made a promise to undertake a governance review to ensure World Rugby is agile in its thinking and decision-making and our structures further reflect the diversity and values of our game."[3]

The "[k]ey focus areas" listed in the review include:
gender balance and diversity on World Rugby Boards and Committees;
player representation within World Rugby's governance structures;
committee structure and reporting flows for effectiveness;
suitability, definition and naming of emerging nations/established nations groups;
the format and frequency of Council Meetings to best serve the global game; and
the criteria for appointment of Council members and the fit and proper person test for elected members.
The review was launched on 17 June 2020.[4] At the time of announcing the Review, World Rugby suggested that "[i]t is anticipated that the review findings will be presented to the World Rugby Council later this year [2020]."[5] On 7 January 2021, World Rugby revealed their interim findings[6] which included the following seven recommendations which will underpin "meaningful reform".
The establishment of an ethics and conduct charter for elected officials
The introduction of a fit and proper person's test for Council, EXCO and all standing committees under its jurisdiction
Robust conflict of interest management process which protects the integrity and effectiveness of decision-making
A target of at least 40 per cent female representation on committees with the promotion of women leaders in the sport
Player representation throughout all the committee structures, including EXCO, to ensure player-centric decision-making
A continued focus on diversity, skill set, independence, capability and geographical representation when forming committees
Council meetings to continue to occur twice a year – one meeting in person and one remote
This article examines the "fit and proper person test" ("the test") and how it relates to elected members of World Rugby's Council.[7] Specifically, it looks at:
what the test is and how it relates to World Rugby; and
practical considerations for introducing a fit and proper person test.
Already a member? Sign in
Get access to all of the expert analysis and commentary at LawInSport including articles, webinars, conference videos and podcast transcripts. Find out more here.
Related Articles
Written by
Fulcrum is a team of corporate and financial crime lawyers, supported by multidisciplinary specialists, including investigators, forensic accountants and compliance professionals. Uniquely, the team consists of various experts with extensive, first-hand, competitive sports experience themselves at a national level.

With a specialist sports division, Fulcrum's governance work includes assisting sports in achieving compliance with best practice required by Sports England, the International Olympic Committee, and other relevant bodies, including national governing bodies."
Ed is a Barrister at Furnival Chambers. Ed's practice is diverse and includes a growing Sports Law practice including instructions from the Rugby Football Union and sitting on MCC Disciplinary Panels. He is also a London Football Association Disciplinary Panel Member.
He also has a busy criminal practice in the Crown, Magistrates' and Youth Courts and has been instructed in a wide range of criminal matters. Those who instruct him have noted his meticulous preparation and he has been described as very approachable and professional in his manner. Furthermore, Ed has a growing practice in Financial Crime both for the defence and prosecution.
This email address is being protected from spambots. You need JavaScript enabled to view it.