What the Supreme Court's Murphy v. NCAA Decision Means for Fantasy Sports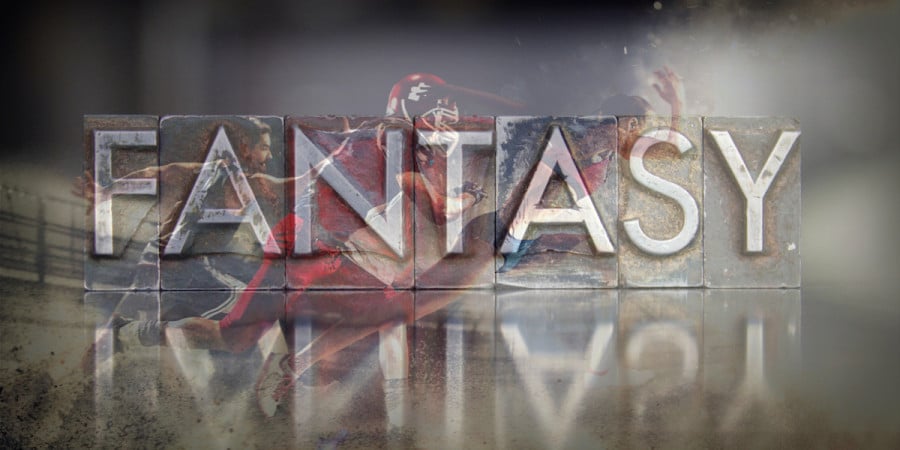 Friday, 10 August 2018 By Richard L. Brand, Glenn C. Colton, Jennifer O'Sullivan

Ever since the United States Supreme Court issued its decision striking down the federal ban on state sponsored sports betting in the Professional and Amateur Sports Protection Act (PASPA)1 this spring, there has been much discussion and speculation on what the decision means for the fantasy sports industry.

We believe there are two key takeaways.
First, the risk that fantasy sports will be considered illegal gambling will be reduced if traditional gambling that was previously deemed illegal is in fact legalized.

Second, there is serious risk that state regulators will pursue the easy road, pass a set of "one size fits all" regulations, group fantasy sports businesses together with traditional gambling businesses and thereby subject fantasy sports businesses to onerous regulation well-suited to traditional gambling but ill-suited to fantasy sports.
Fantasy sports businesses must do everything in their power to avoid that "one size fits all" result.
Already a member? Sign in
Get access to all of the expert analysis and commentary at LawInSport including articles, webinars, conference videos and podcast transcripts. Find out more here.
Related Articles
Written by

Rich is the Arent Fox Schiff's San Francisco Managing Partner and Head of the Sports group.
This email address is being protected from spambots. You need JavaScript enabled to view it.
Glenn Colton is a partner in Arent Fox's New York office where he focuses on white collar criminal and complex civil litigation, as well as government and internal investigations. Glenn represents clients in investigations and actions brought or conducted by Federal, State and local authorities including the US Department of Justice, US attorneys' offices, the Securities and Exchange Commission, the Commodity Futures Trading Commission, state attorneys general and local district attorneys. Drawing on his nearly 10-year tenure as an Assistant US attorney in both the criminal and civil divisions in the Southern District of New York, Glenn represents a variety of companies, ranging from Fortune 500 to private companies, and individuals in complex civil litigation in state and federal courts throughout the country.

Jennifer O'Sullivan is a partner in Arent Fox's Sports group where she serves as a trusted advisor to sports leagues, teams, and media and technology companies. She specializes in the representation of professional sports leagues, teams, media and technology companies, investors, promoters, hospitality companies and sports, entertainment, and lifestyle agencies. Jennifer counsels sports and entertainment clients on issues ranging from mergers and acquisitions and other transactions to sponsorships, advertising, media matters, league formations and restructurings, and all forms of commercial agreements, including licensing, merchandising and promotional agreements, venue, vendor, and other special events agreements.
This email address is being protected from spambots. You need JavaScript enabled to view it.