Clenbuterol - Food for Thought?
Published 20 July 2011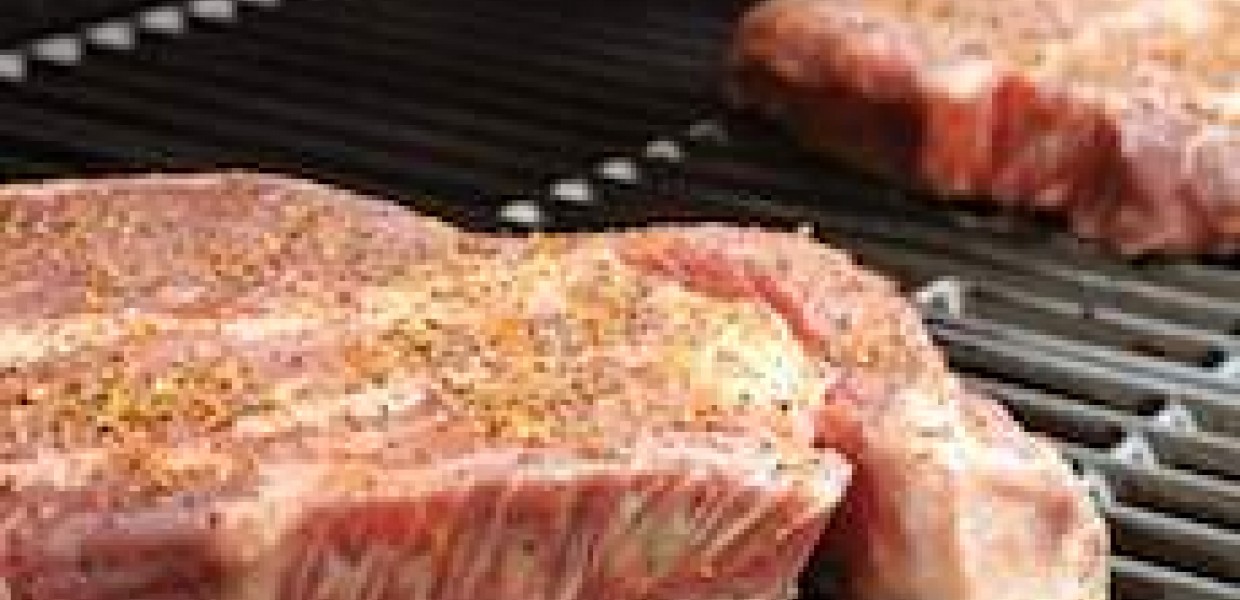 As the 2011 Tour de France started at the beginning of July, public and press attention began to focus not only on the outcome of the race but also on the possibility that another cyclist may be found to have an adverse analytical finding on doping testing. Furthermore, an impending appeal to be heard by the Court of Arbitration for Sport (CAS) is attracting a wide audience as it involves Alberto Contador, the current holder of the Tour de France title and a three-time winner of the same race.
Get access to this article and all of the expert analysis and commentary at LawInSport
Already a member?
Articles, webinars, conference videos and podcast transcripts