Do sports clip sharing apps breach copyright law? A review of the "Fanatix" case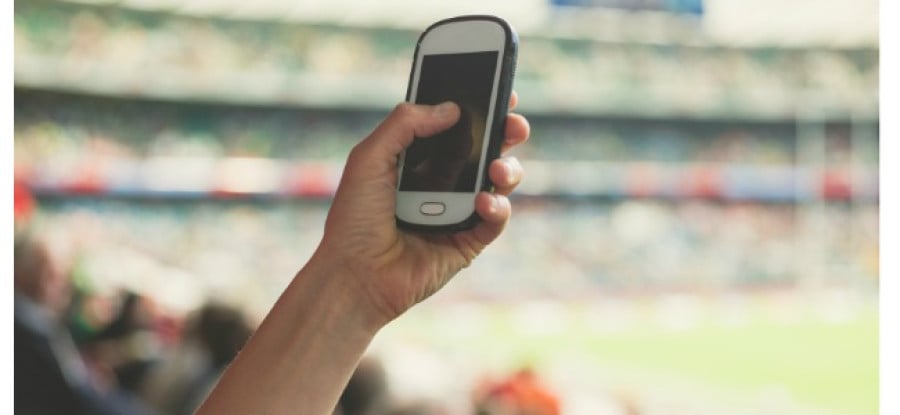 Thursday, 31 March 2016 By Nick De Marco KC, Chris Walsh

The recent decision of Arnold J. in (1) England & Wales Cricket Board Ltd, (2) Sky UK Ltd v (1) Tixdaq Ltd, (2) Fanatix Ltd1 is important not only for sports rights holders and broadcasters, but for all those involved and interested in the limits of copyright protection law in a fast moving world where developments in information technology constantly challenge the way we communicate and consume.
Facts
Fanatix created an "App" for iPhones and iPads, which allowed users to upload short clips of sports broadcast footage, often filmed on their phones from TVs. The clips were then shared, for free, with other users who could search for their favourite sport or team, and view the best of the latest action in a match. Many of the clips were also separately aggregated and published on the Fanatix website by Fanatix staff.
When a number of frequent, near live, highlights of last summer's Ashes series were copied and shared through the Fanatix App and website, the rights holders, ECB and its host broadcaster, Sky, brought the proceedings.
Fanatix relied on s.30 of the Copyright, Designs and Patents Act 1988 Act which provides a defence of "fair dealing" to a claim for an infringement of copyright where the purpose of copying the material is "reporting current events" (amongst others). They argued that their users could only post clips of 8 seconds' duration which had to be accompanied by some brief written commentary, attribution of the rights holder and would only be transmitted for 24 hours.
Fanatix argued that in the era of "citizen journalism" where people shoot and share news events filmed on their mobile phones and young people consume most of their viewing on laptops, tablets or phones, the defence ought to be as open to them as it is to linear broadcasters showing the goals of a Premier League game in their evening news bulletins.
Already a member? Sign in
Get access to all of the expert analysis and commentary at LawInSport including articles, webinars, conference videos and podcast transcripts. Find out more here.
Related Articles
Written by

Nick is rated a leading silk in Sports Law and is a member of Blackstone Chambers.
He has advised and acted for a number of sports governing bodies, athletes, most Premier League football clubs and many world-class football players in commercial and regulatory disputes.
This email address is being protected from spambots. You need JavaScript enabled to view it.
Chris Walsh is Partner and Head of Dispute Resolution at Onside Law. Chris specialises in contentious and commercial matters in the sport sector and is recognised as a leading sports law practitioner in all the independent legal directories. His long-term clients include the England and Wales Cricket Board and a number of other national and international governing bodies, clubs, agencies and prominent sportspeople.
This email address is being protected from spambots. You need JavaScript enabled to view it.