Contractual relations in the NFL, Premier League & MLS: a comparison – Part 2
Published 09 April 2013 By: Ryan Becker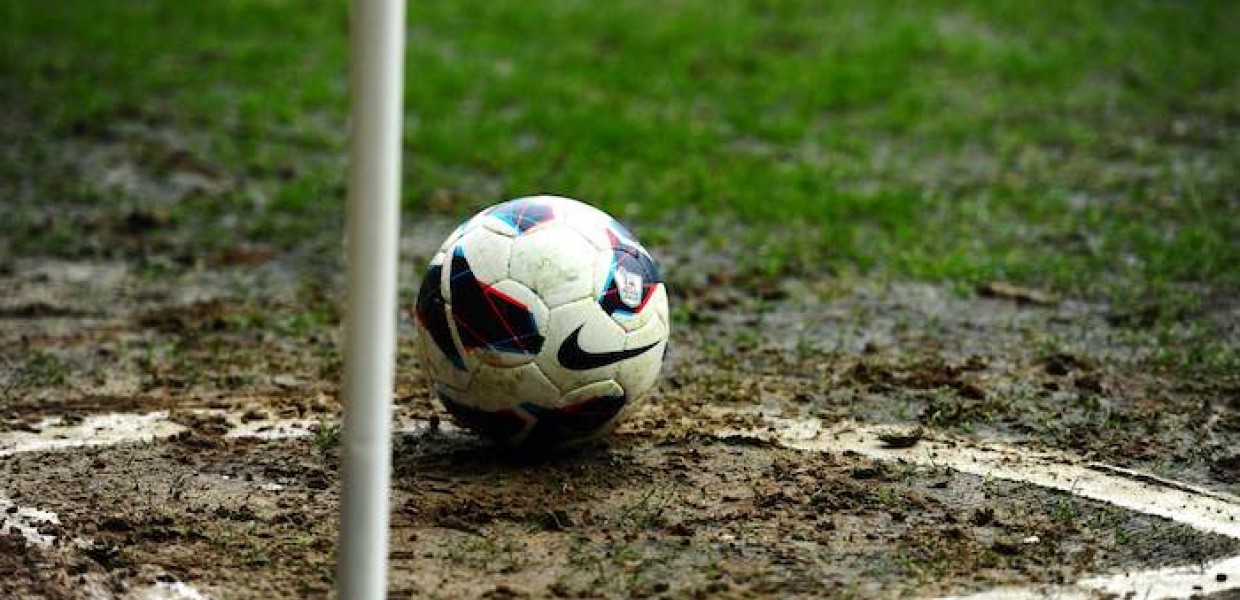 In Part 2 Ryan Becker looks at the issue of image rights in the Premier League and examines Major League Soccer's approach to contractual relations with its players which differs greatly from both the NFL and Premier League.
Get access to this article and all of the expert analysis and commentary at LawInSport
Already a member?
Articles, webinars, conference videos and podcast transcripts
Related Articles
Author
Ryan is in his final semester of law school at the University of Mississippi. He graduated magna cum laude with a degree in Sports Management from Florida State University in 2010. Ryan has worked in for numerous sports agencies in the States and has gained valuable experience working with contracts which have ranged from professional team deals to athlete endorsement agreements.