How Saudi Arabia plans to privatise its sports teams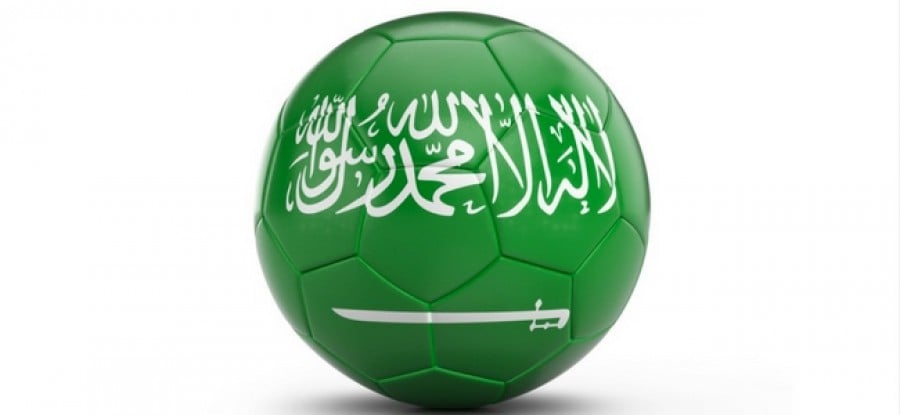 Friday, 10 February 2017 By Steve Bainbridge, Ahmad Ayoub

Sports in the Kingdom of Saudi Arabia ("KSA") first and foremost means football. Sports clubs in KSA typically sustain and manage teams across a number of sports, as their mandate has historically been to develop and promote broader athletic pursuits rather than just single-sport success. However, there can be no doubting that football takes prime place in terms of public interest, the pursuit of excellence and commercialization of sporting endeavors.

By way of background, the Saudi national team is one of the most successful national teams in Asia. The team has won the Asian Championship three times and has qualified for the FIFA World Cup four times, the first of which was in 1994.[1] Likewise, the Saudi Football League has been ranked 24th by the International Federation of Football History & Statistics (IFFHS) in 2014.[2] Al Hilal FC has tallied a record of forty-three domestic titles as well as six trophies in various Asian championships, and a record of eight Arab championships.[3] Similarly, Al Nassr FC holds the distinction of being the first Asian club to play on an international level.[4] Both teams are considered to be amongst the leading football clubs in Asia.

How nations go about organizing sporting pursuits and particularly what legal status and forms are chosen to manage their sports clubs can be a complex matter, including elements of history, culture, resources and administrative goals. This article considers the organization of sports in KSA. Specifically, it looks at the government's plans for the privatization of sports clubs; or, put another way, the transfer of operational and financial control from government hands to the private sector. Particular focus is given throughout the article to football clubs give their high profile.

Privatization of sports clubs in this manner will be a new concept to many readers, so the following key points will be examined in turn:
Background to privatization of football clubs in KSA;


Structural developments enabling football privatization in KSA;


Mechanisms and procedures for privatization;


Potential challenges of privatization;


Author's comments
Continue reading this article...
Already a member? Sign in
Get access to all of the expert analysis and commentary at LawInSport including articles, webinars, conference videos and podcast transcripts. Find out more here.
Related Articles
About the Author
Steve has almost 20 years experience in his field of expertise; and, he has significant experience advising on a wide array of the transactional elements underpinning the sports and events management sector from sponsorship agreements and packages of all types to athlete endorsement agreements; anti-ambush marketing strategies and enforcement; player contracts; broadcasting agreements and IP registration and enforcement; merchandising and licensing agreements; player disciplinary issues; event security; ticketing arrangements and varied venue/facilities management arrangements.
Steve rejoined Al Tamimi & Company in 2013 with a mandate to develop and head up the region's first dedicated Sports Law Practice, which has since grown rapidly as a regional leader to include key advisory roles representing individuals, corporate entities, governing bodies and institutions in connection with events spanning motorsports, horse racing, triathlons, MMA, cycling, golf, tennis, cricket and football to name but a few.
This email address is being protected from spambots. You need JavaScript enabled to view it.
Ahmad Ayoub is a Trainee Lawyer in Al Tamimi & Company's Corporate & Commercial Department.
He specialises in corporate and commercial work, M&A transactions as well as corporate restructuring, incorporation/ transfer of incorporation of entities in/to the Dubai International Financial Centre (DIFC).
This email address is being protected from spambots. You need JavaScript enabled to view it.