A review of DSN v Blackpool FC and its implications for sexual abuse claims in English football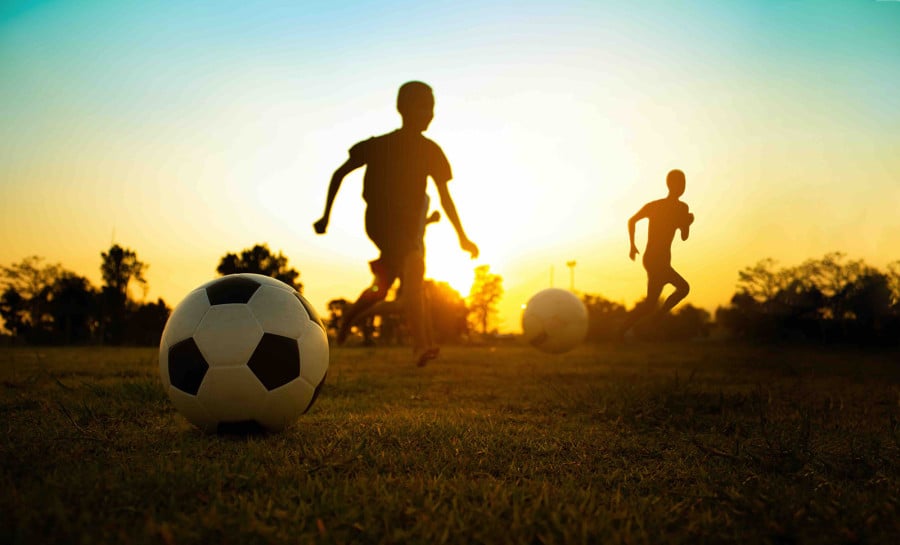 Tuesday, 14 April 2020 By James Counsell QC

Judgment has recently been handed down in the High Court in London in a claim for compensation for injuries caused by sexual abuse occurring many years ago. It is the first of many such claims currently going through the English courts against professional football clubs and other sporting organisations. This was a claim for damages brought against Blackpool Football Club by a claimant who was sexually abused by a scout working for it in the 1980s. If this case is a measure of the progress being made in these football claims, many may well be resolved before the outcome of The FA Inquiry into Sexual Abuse[1].

This article reviews the judgment (available here[2]) and asks what lessons can be learned from it and what its implications are for other similar cases. The case (which had a separate costs hearing[3]) is also a salutary lesson to defence lawyers about the need to be aware of the dangers of being so confident in the strength of one's own defence as to rebuff all attempts to settle. Specifically, it examines:
What the claim was about
The legal issues for the Judge
The Judgment

Limitation
Vicarious liability
Causation

What the implications are for other cases
Lessons arising out of the way the case was defended.
By way of disclosure, the author represented the claimant in the case (and is lead counsel on many similar claims).
Already a member? Sign in
Get access to all of the expert analysis and commentary at LawInSport including articles, webinars, conference videos and podcast transcripts. Find out more here.
Related Articles
Written by

Barrister, Outer Temple

James is a widely experienced Queen's Counsel with a Sports Law practice focusing, in particular, on civil actions arising from failures of safeguarding in football and other sports.

He is currently acting for many claimants in historical and more recent sex abuse claims against football clubs and other sporting bodies, together with religious organisations, schools, the scouts and against. He acted for the successful claimant in the first successful historic sex abuse case against the Jehovah's Witness organisation in 2015 (A v Watchtower Bible and Tract Society [2015] EWHC 1722 (QB; [2015] All ER (D) 249 (Jun)) and is currently representing the survivors of abuse committed by Barry Bennell in multiple claims against Manchester City and Crewe Alexandra and by Frank Roper against Blackpool Football Club. He also has cases against Chelsea FC involving high profile allegations of racist abuse against two former employees, a youth coach and its youth manager. Apart from the case of DSN referred to here, he has recently successfully acted for the Claimant in a second trial against the Jehovah's Witnesses BXB v Watchtower Bible and Tract Society of Pennsylvania and another [2020] 4 WLR 42 – judgment handed down on 30 January 2020.
This email address is being protected from spambots. You need JavaScript enabled to view it.