Ensuring Fair Process For Players In Sexual Assault Claims - The Jake Virtanen NHL Case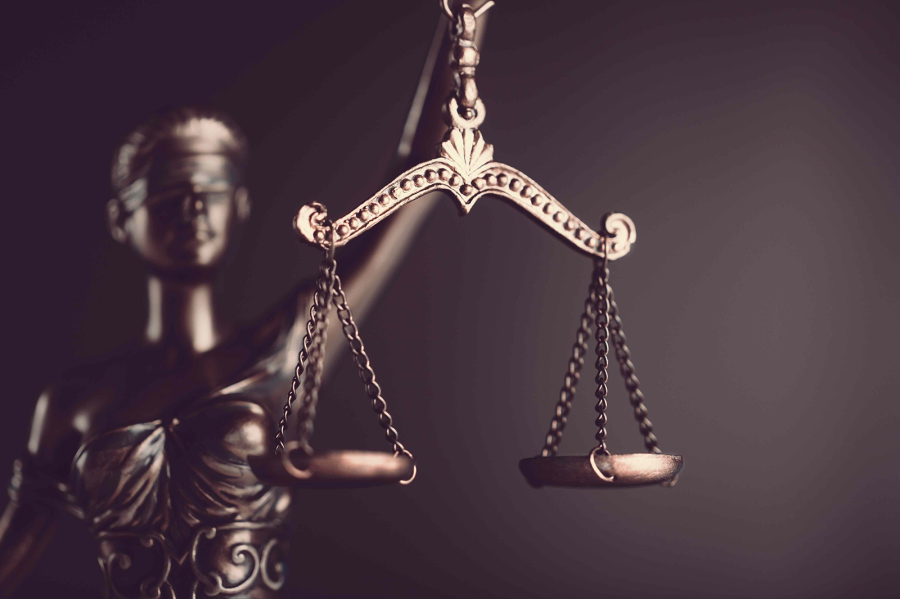 Friday, 26 August 2022 By Kenneth Wm Thornicroft

In recent years, several prominent professional athletes have been accused of sexual misconduct. For some, there appears to have been little, if any, impact in terms of their contractual status with their teams. However, in most cases where the alleged misconduct is substantiated before the courts, the player's contract is terminated. This article is about an athlete, Jake Virtanen, a former National Hockey League (NHL) player, who had his NHL contract terminated prior to any independent judicial determination regarding the veracity of the allegation. It will examine:
Already a member? Sign in
Get access to all of the expert analysis and commentary at LawInSport including articles, webinars, conference videos and podcast transcripts. Find out more here.
Related Articles
Written by
Kenneth Wm. Thornicroft is a Professor of Law & Employment Relations with the University of Victoria's Peter B. Gustavson School of Business. Dr. Thornicroft holds a law degree (LL.B./J.D. 1979) from the University of British Columbia and a doctorate (Ph.D. 1996) in Labour and Human Resource Policy/Employment Law from the Weatherhead School of Management at Case Western Reserve University.