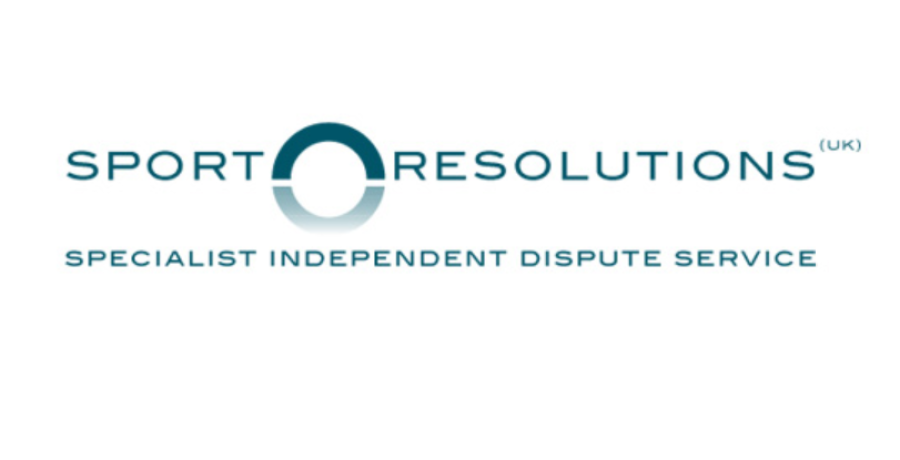 Former Michigan State University gymnastics coach Kathie Klages has been sentenced to serve jail time after she lied to police during the investigation into Larry Nassar's abuse.
Klages was found guilty of a felony and misdemeanour for denying she knew of Nassar's abuse prior to allegations coming to light and Nassar being sentenced with up to 175 years in prison for the abuse he had inflicted upon under aged gymnasts whilst the United States Olympic team doctor and also a doctor at Michigan State University. Klages was sentenced to serve 90 days in jail with an 18-month period of probation.
Two survivors testified that they told Klages of the abuse in 1997 with one saying that Klages warned her against filing an official report as there would be serious consequences. In response to this Klages testified that she could not recall being told about the abuse and said she is seeking therapy to help her remember the conversations. Nassar was found to have abused hundreds of girls across the last three decades under the false pretence that he was conducting medical examinations.
Officials at USA Gymnastics and Michigan State University were told of Nassar's abuse but covered it up, resulting in hundreds more becoming his victims. One woman testified "My hope was that she would be sorry and deeply apologize, but that is not the case. The first and only adult I had ever told just cancelled all of my intuitions that sexual abuse is real and painful. She silenced me not only when I was 14 but for 20 years, as I did not have the confidence to speak up about it again."
Klages' attorney argued that many knew about the abuse and did nothing so it was unfair to sentence her to jail time, but one witness said "I feel much lighter. I feel like I can breathe. I feel like I can finally move forward and past all this. I hope that the fact that she got jail time deters other people and people truly believe children and women who come forward with allegations of assault."

The original article can be found here.