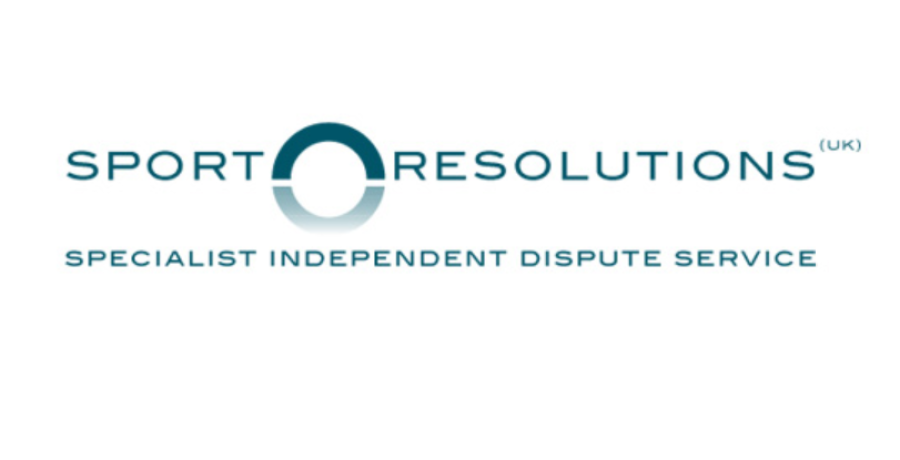 The NBA, WNBA, MLB and MLS have all postponed games after the Milwaukee Bucks refused to play their playoff game against the Orlando Magic in protest against the shooting of Jacob Blake.
Blake was reportedly breaking up an altercation between two women before he was shot seven times in the back by a police officer in Kenosha, Wisconsin which is near to Milwaukee. The incident was recorded by a bystander and it has been revealed that Blake has been left paralysed from the waist down.
The Bucks were scheduled to play the Magic as part of the NBA playoffs in the Disney bubble but did not leave their locker room to join the Magic on the court who then shortly returned to their locker room. Shortly after it was announced that two other playoff games would be postponed with the Bucks releasing the following statement "Despite the overwhelming plea for change, there has been no action, so our focus today cannot be on basketball. When we take the court and represent Milwaukee and Wisconsin, we are expected to play at a high level, give maximum effort and hold each other accountable. We hold ourselves to that standard, and in this moment, we are demanding the same from our lawmakers and law enforcement. We are calling for justice for Jacob Blake and demand the officers be held accountable."
Following this several MLB teams postponed their games such as the San Francisco Giants and Seattle Mariners with Mariners player Dee Gordon tweeting "There are serious issues in this country. For me, and for many of my teammates, the injustices, violence, death and systemic racism is deeply personal. This is impacting not only my community, but very directly my family and friends. Our team voted unanimously not to play tonight."
The MLS postponed five fixtures with the WNBA postponing three fixtures before the players linked arms on court whilst wearing t shirts with seven red holes on the back to symbolise the amount of times Blake was shot. Many sports stars have spoken out against the actions of police and demanded for change with LeBron James tweeting "We demand change. Sick of it." Grand slam champion Naomi Osaka tweeted "as a black woman I feel as though there are much more important matters at hand that need immediate attention, rather than watching me play tennis" which prompted the WTA and ATP to pause play and announce "tennis is collectively taking a stance against racial inequality and social injustice."

The original article can be found here.