Third-party influence in player's transfer agreement found to breach FIFA regs: Palmeiras v FIFA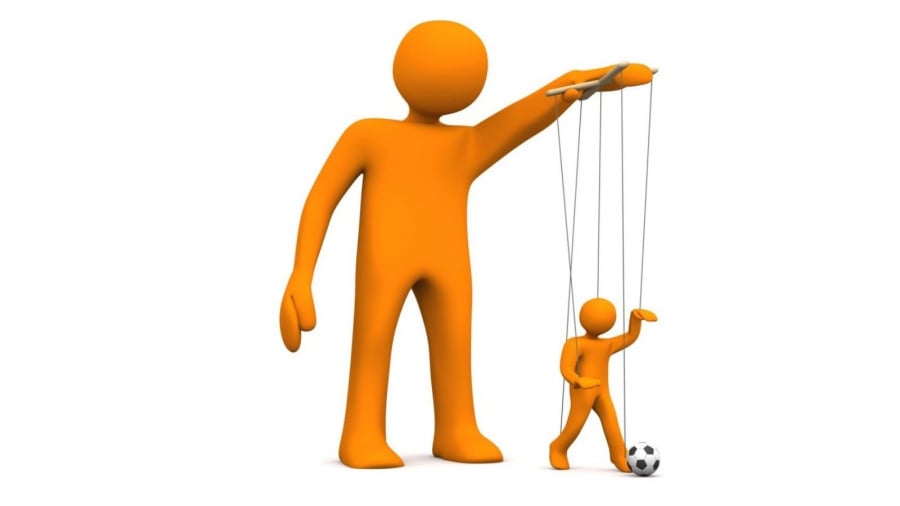 Tuesday, 13 April 2021 By Chirayato Banerjee

This article examines the Court of Arbitration for Sport (CAS) panel's award in the case of Sociedade Esportiva Palmeiras (Palmeiras) v. Fédération Internationale de Football Association (FIFA)[1], which concerned third party influence (TPI) and Article 18bis of FIFA's Regulations on the Status and Transfer of Players (RSTP). A copy of the panel's decision is available here.
Already a member? Sign in
Get access to all of the expert analysis and commentary at LawInSport including articles, webinars, conference videos and podcast transcripts. Find out more here.
Related Articles
Written by

Chirayato Banerjee is a civil judge in the District Judiciary, India. He has written extensively on football among other sports during his stint as the official media representative for various sports websites during past seasons of the Indian Super League and I-League. Currently, he writes/researches on topics relating to the world of sports law to develop a working knowledge in the field.