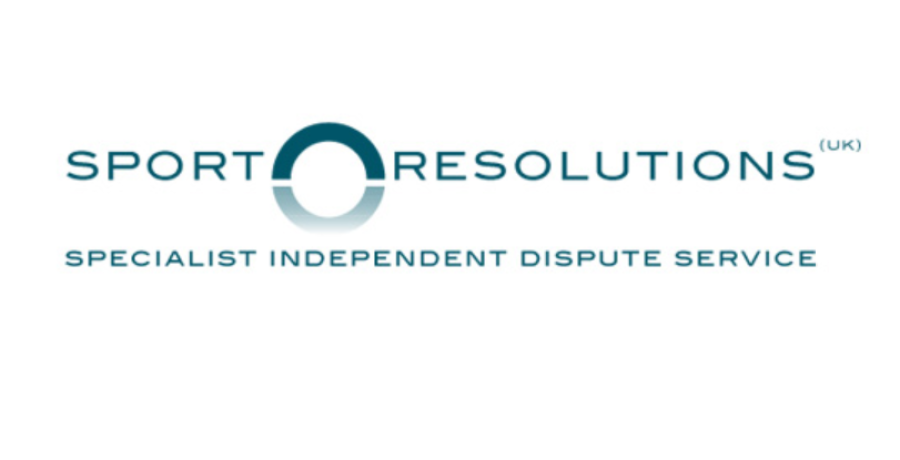 Russia's ban from all major sporting events after a doping scandal has been cut to two years by the Court of Arbitration for Sport.
Russia was initially handed a four-year ban from all major sporting events by WADA after RUSADA (Russian Anti-doping Agency) was declared non-compliant for manipulating laboratory data handed over to investigators
The decision means Russia will not be able to enter teams in the next two Olympics-the rescheduled Tokyo Games next summer and the 2022 Winter Games in Beijing-as well as the 2020 World Cup in Qatar.
Russia has also been prevented from hosting international events during the same period or having its anthem or its flag represented at other high-profile competitions.
However, a UEFA spokesman confirmed that Russia will still be able to play at Euro 2020 and host matches, because the ruling only applied to global events, not continental ones.
Athletes who can prove they are untainted by the doping scandal will still be allowed to compete at events, but only as neutrals. Russia has been banned from competing as a nation in athletics since 2015. A total of 168 Russian athletes competed under a neutral flag only at the 2018 Winter Olympics in Pyeongchang.
WADA President Witold Bańka said: "WADA is pleased to have won this landmark case."
"In the face of continual resistance and denial from Russia, we clearly proved our case, in accordance with due process. In that regard, this ruling is an important moment for clean sport and athletes all over the world."
"We are, however, disappointed that the CAS Panel did not endorse each and every one of our recommended consequences for the four-year period we requested. We believe they were proportionate and reasonable, but ultimately WADA is not the judge but the prosecutor and we must respect the decision of the Panel."
Jim Walden, the lawyer for the Russian whistleblower Gregory Rodchenkov said: "Despite overwhelming proof of corruption, doping fraud and obstruction of justice, including a brazen attempt to falsely incriminate Dr Rodchenkov through fabricated evidence, CAS has once again proven itself unwilling and unable to meaningfully deal with systematic and long-standing criminality by Russia,"
"CAS reduced the ban by half, allowing Russian athletes to participate in international sporting events anyway, and in effect upheld an already-limited ban in name only."
In a statement the court of arbitration insisted that its decision to uphold the ban on Russia reflected the "nature and seriousness" of its behaviour – and denied that it had been lenient on the country.
Please click here to view WADA's statement, and here to view CAS' statement.
The original article can be found here.